6 FREE Must-Try Travel Apps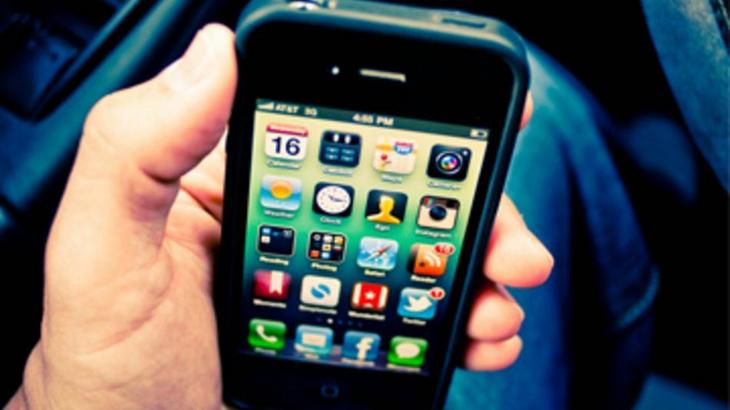 Growing up in an age where mobile phones were an extreme luxury, cost $9.95 a minute to use, and were fancy if had caller ID, traveling was different. In a pre-smartphone era, we had to use maps, experience, and gumption to navigate. Now, thanks to a world where there is app for anything and everything, the market is saturated, but these 6 free must-try travel apps are worth the chance.
Related: 8 Free Essential Travel Apps – Enrich Your Vacation
Travel Apps
Hopper – This app takes the guess work out of timing your airfare purchase. If you're planning a trip and need to find the best time to book, input your travel dates and info into Hopper. It will then tell you exactly when to book. Using data from many facets, the app calculates a time frame to snag the cheapest rates.
Lyft – If you aren't cab-savvy, this app will help you locate the nearest driver who passes a background-check. You can then tap your chosen driver and hail them to your location.
Accommodations Apps
HotelTonight – While we here at Tourist Meets Traveler are proponents of calling hotels directly to score cheap rates, this app is your next best bet. It's the best friend to travelers who prefer not to plan every detail in advance and just go where the road takes them. Using last minute requests, users will be offered discounted rates to fill rooms at the last minute.
KOA – Kampgrounds of America feature cabins and Airstream trailers that will fit a family. This on-the-go app will let you search and book when you're ready to call it a night.
Related: Tips For International Travel
Connection Apps
Ship Mate Cruise App – This app allows passengers looking to connect with fellow cruisers to find each other and share images of their trip via social media. Disney, Royal Caribbean, Princess, Carnival, and Norwegian lines are all plugged in the app.
Glympse – Letting your older kids roam free can seem daunting, but if you decide to let your teen on the loose, you can use Glympse to track each other. It makes reconnecting and keeping your eye on your roaming family easier.