6 Simple Ways to Honor Vets on Veterans Day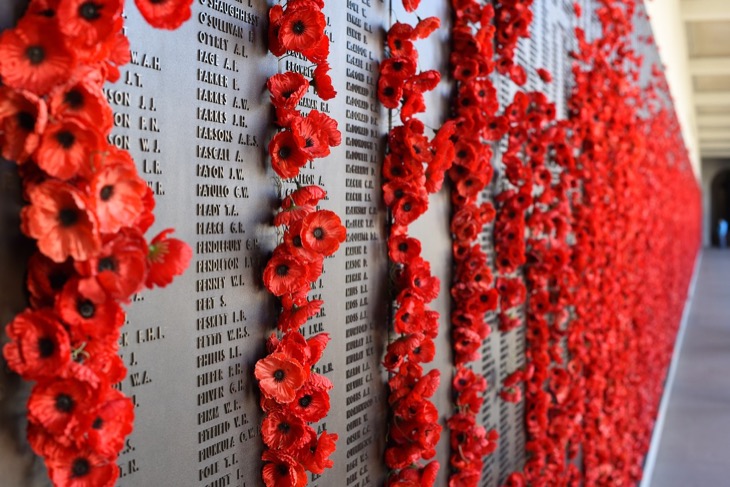 Veterans Day is approaching, so you may be wondering how you can make it a meaningful and hands on holiday for you and your family. Honoring our veterans is one of the best ways to celebrate Veterans Day, and luckily there are so many simple ways to do this. Take a look below at 6 ways to honor vets on Veterans Day and every day, so you be sure you are showing your respect and thanks for their hard work and selfless sacrifice.
1. Learn about what a veteran is.
Sure you have heard the word, but what is a veteran really? Now is the time to read more about veterans, watch programming about veterans, and talk to veterans to find out more about their story. The word veteran is used often, but there are even adults who don' quite know the depth of it. Honor a veteran by learning what a veteran is and learning about the ways they have served the country.
2. Buy a vet a meal.
On Veterans Day you will see many service men and women out in their uniforms. Now is the time to say thanks! You can buy them a meal, a cup of coffee, pay for their gas, their groceries, or other some deed to show your appreciation. Keep your eyes opened on Veterans Day and treat a veteran when you see one. They will appreciate the kindness.
3. Make a donation.
There are dozens of charitable organizations that help Veterans each day and need your help. Operation Purple Program is a great example, as it helps military kids attend camps to help them deal with the stress of being in a military family. Make a donation to an organization such as this or another one that speaks to your heart and your dollars will surely help.
4. Go for a run!
If you love marathons, why not dedicate your next race to the veterans? You can collect donations from family and friends to donate to a vet-friendly organization of your choice. See if you have friends and family who will sponsor your next marathon run and donate the proceeds and dedicate the run to the brave veterans who served our country.
5. Say thank you.
This is a simple but appreciated gesture that means so much. Take the time to thank the veterans in your life. Send a card or make a phone call, visit them in person or take them to lunch. If you don't know any, chances are you will see many in uniform on Veterans Day. Take the time to walk up to them and say thank you for their service and dedication to this country.
6. Tend a veteran's grave.
Many veterans have passed away and no longer have family living to tend to their grave site. Visit a local cemetery and see if you can find any neglected military graves. These are often specially marked with a medal. Take the time to clean it up and add a flag in thanks and gratitude.
There are many ways to thank a veteran this Veterans Day, with these 6 suggestions being a few. Give them a try this Veterans Day, and see how simple it can be to thank a vet.
Share your thoughts in the Comments section below, on our Facebook Page,  Follow Our Twitter Account or Head Over To Our Pinterest Page!