Disney 2016: Must-Try New Experiences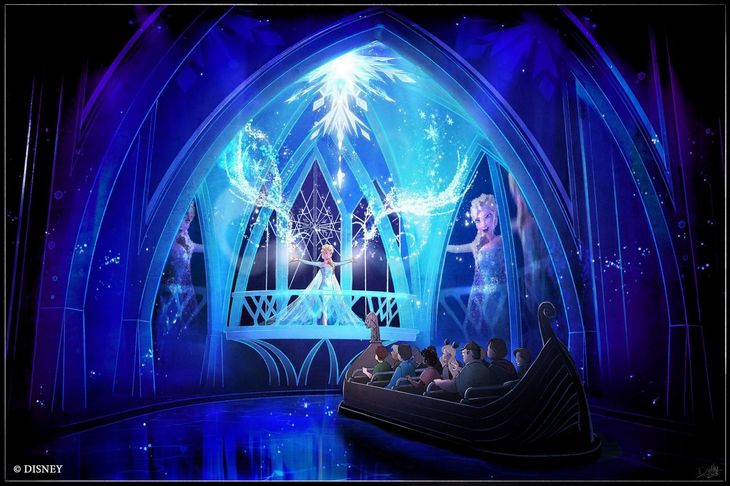 Disney World is packing 2016 with new places to explore and must-try experiences to enjoy with your family. If you haven't been to Disney in Orlando, Florida in a while, it might be time to start planning a return trip. The parks are experiences some changes and additions, and we have the details.
Frozen
The Norwegian sisters are still reigning in popularity. Epcot will feature the Frozen Ever After ride, that will be sure to delight families who can't get enough of Elsa and Anna. It was a wise move on Disney's part. While Epcot purists had to say goodbye to the Maelstrom water ride, the change makes the park more kid-friendly and increases the draw. Riders will board log canoes to explore Arendelle and even visit Elsa's gorgeous ice palace. Of course, Let It Go will be playing as guests enjoy other appearances by favorite characters. If your little one was hoping for a meet-and-greet, their wish will be granted. The sisters will interact with the kids in the Norway Pavilion.
Related: Star Wars Attractions – Disney World in Florida and Disneyland in California Rollout Star Wars
Soarin'
Secure a Fast Pass for this ride. It's projected to be a huge draw for lines. The ride will be an amazing Disney experience that lets guests fly over some of the most amazing places in the world for a view like no other.
Rivers of Light
Animal Kingdom will have more draws, too. The park is adding an after-hours show that will be packed with stunning water displays, music, floating lanterns, dancing, and colorful entertainment.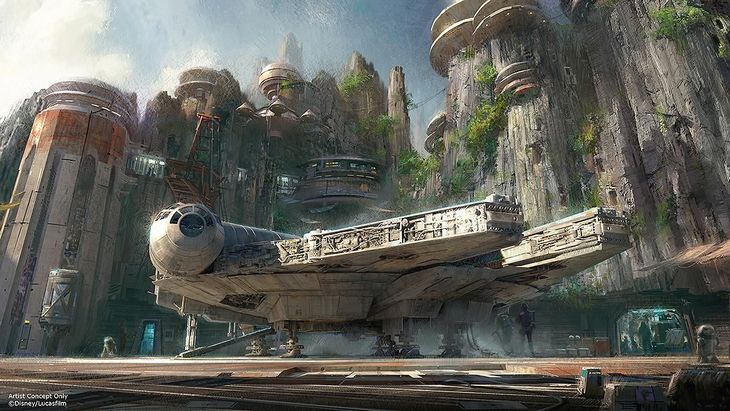 Star Wars
Of course, the big draw will be Star Wars. Fans of all ages will find something amazing in the new areas dedicated to George Lucas' creation. Hollywood Studios will be home to Symphony in the Stars: A Galactic Spectacular, a fireworks show that will be sure to fill the sky with display that will easily outshine the stars in the sky. The Jedi Training Academy will continue to be a fan-favorite, but new characters have been added to the fun. The Star Wars Launch Bay and Star Wars the Adventure Continues are new attractions that will be the hub or meet-and-greets, interactive experiences, and memorabilia. A huge, 14-acre land expansion is due for Hollywood Studios, but not until 2017 at the earliest.
Related: Disney Secrets – A Peek Behind the Magic
What are you looking forward to the most in Disney's 2016 must-try new experiences? Will you be spending hours enjoying all the new Star Wars attractions, or will the Frozen ride be your first stop? Let us know what you think in the comment section below.