Disney Makes Major Upgrades to the FastPass Reservations System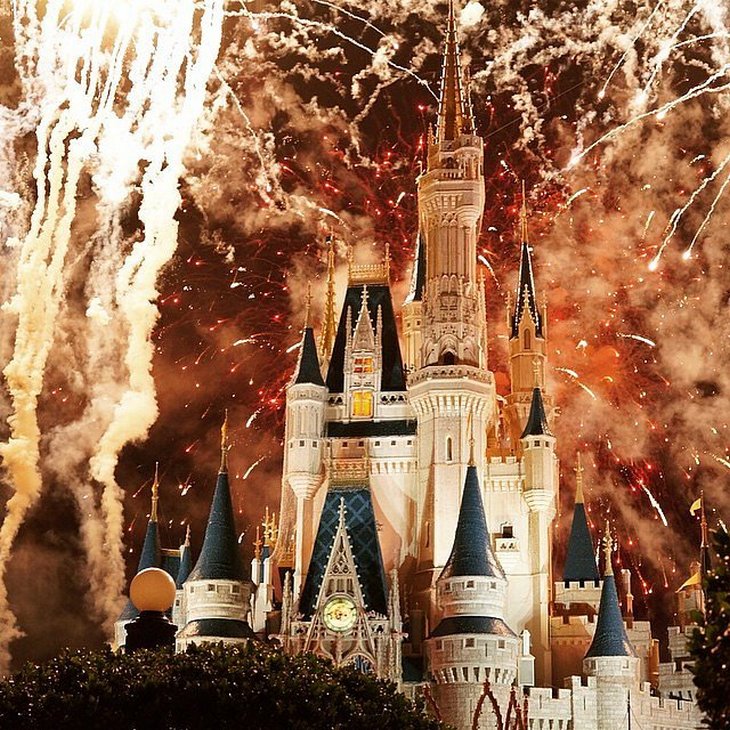 On Sunday, Disney World in Orlando Florida made major upgrades to the FastPass reservations system. The changes made to the system benefit guests in several ways and allow Disney guests to snag reservations for 3 Disney attractions of their choice. The FastPass secures arrival time windows for various Disney experiences.
Related: Disney Magic Cruise: The Amazing Benefits of the Concierge Package – Travel in VIP Style
The old system forced guests to play a guessing game. Initially, Disney fans relied on hope to see if they would get the time they wanted for a specific attraction after making their initial top 3 picks. The new Disney FastPass system allows guests to choose an attraction and time for the attraction simultaneously. Also, additional selections may be made one at a time via the MyDisneyExperience mobile app or through the Fast Pass kiosks at the park. Before guests were limited to hunting down the kiosks in the park.
Another change allows guests with valid Park Hopper tickets to make addition selections, one at a time, at any of the other parks. The FastPass reservations will also be more user-friendly. Disney World guests can search for attractions by time versus the previous experience search limitations.
Related:Disney World Hacks – Magic Kingdom Vacation Tips to Save Time and Money
In addition to the easier hunt for FastPass attractions, groups and families can edit which members of their party will commit to the reservations. This will allow parties to spread the reservations, ensuring everyone gets to ride their first-choice attractions. Cheers for versatility!
What do you think of Disney's major upgrades to the FastPass Plus reservation system? Let us know your thoughts and opinions in the comment section below.