Kate Middleton and Prince William's Trip to India and the Taj Mahal – All the Details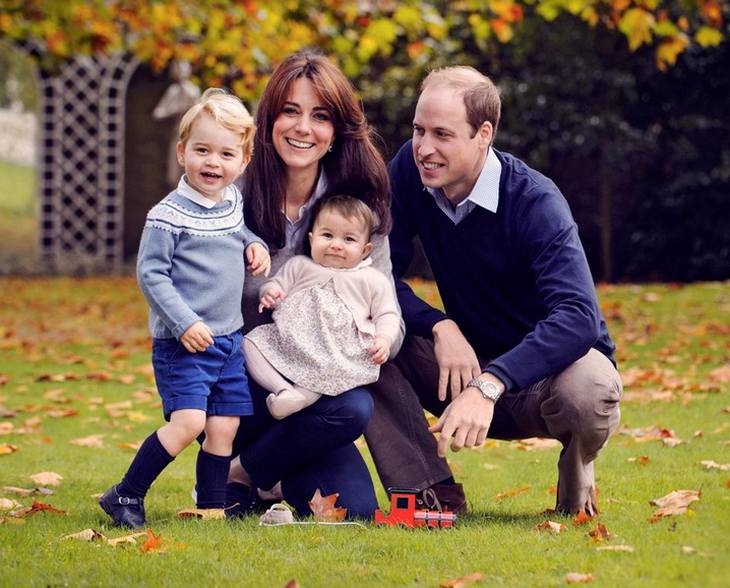 Fans of the royals will be green with envy thanks to Kate Middleton and Prince William's trip to India and Taj Mahal visit. Tourist Meets Traveler has the details of the British royal couple's tour.
Prince William and Kate Middleton will make the 2016 tour of India in April. The royal couple will be leaving Prince George and Princess Charlotte in the care of royal aides and ever-present mother-in-law, Carole Middleton. It was speculated that the royal couple wanted to bring the precocious toddler and the new royal baby on the trip, but all signs point to the royal children sitting this trip out.
Related: Kate Middleton and Prince William's Favorite Vacation Spots and Hotels
The Duke and Duchess of Cambridge will be headed to New Delhi, Mumbai, and the Kaziranga National Park. Of course, there will be a trip to the Taj Mahal. There, Prince William is expected to receive a ton of press. The late Princess Diana visited the tomb and what later became an iconic photo was taken outside the monument. The photo was a perfect embodiment of her collapsing marriage to Prince Charles, who refused to make the trip with Diana.
The palace, however, is focused on their mission of global outreach and diplomacy. Kensington Palace released a statement explaining, "In India, the duke and duchess will see a variety of aspects of contemporary Indian life, focusing on young people, sport, entrepreneurship, Indian efforts to relieve urban poverty, the creative arts, and rural life. In Bhutan, the Duke and Duchess of Cambridge are very much looking forward to meeting Their Majesties The King and Queen of Bhutan, and continuing the relationship between their two families."
Related: Royal Retreat – Stay at Queen Elizabeth's Sandringham Estate and Be Neighbors of Kate and Prince William
What do you think of The Duke and Duchess' trip to India? Will Prince William visit the spot his mother, Princess Diana, took that image that told the world of her unhappiness? Let us know your thoughts in the comment section below.
Image Via Kensington Palace