Harry Potter Yule Ball Coming to Universal Orlando – Wizarding World of Harry Potter Party Rumors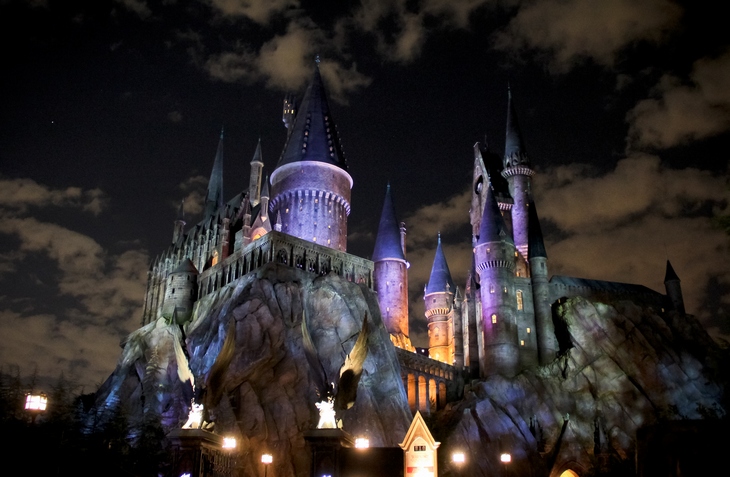 Is a Harry Potter Yule Ball coming to Universal Studios Orlando? The Wizarding World of Harry Potter party rumors suggest that the family-friendly vacation destination might be adding a Yule Ball for the holidays.
Related: J.K. Rowling Reveals Locations of Wizarding Schools Across the World – More Harry Potter Details
There are no official developments, but thanks to a survey Universal conducted, hints were dropped regarding the theme park's plans of a possible Harry Potter party. According to the Orlando Informer, "A large portion of the survey was devoted to the idea of a separately ticketed Wizarding World of Harry Potter Holiday Party, perhaps aiming to compete with Mickey's Very Merry Christmas Party right down the street."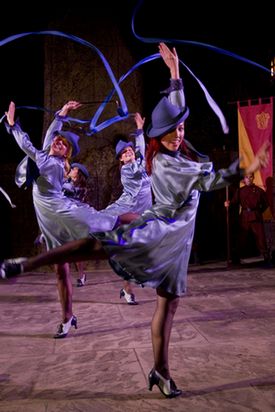 In Rowling's books, the Yule Ball was the quintessential party of the holiday season during the Triwizard Tournament. Music, dancing, food, frivolity, and, of course, international magical cooperation will all be a part of the rumored celebration. It's theorized that guests will wear dress robes and dine on nibbles and drinks created exclusively for the Wizarding World of Harry Potter.
It's likely that if such an event would take place, it will certainly be a separately ticketed event. So, be prepared to jump on this Harry Potter party opportunity.
Related: Universal Studios Wizarding World of Harry Potter California to Open in April 2016
Stay tuned for other Universal Orlando coverage. There is some interesting construction going on. The entire Beetlejuice Theater and nearly all of the Disaster ride have been demolished.
What is your favorite part of the Wizarding World of Harry Potter? Has the amazing and exclusive food won your heart, like Butterbeer or the crazy-delicious Florean and Fortescue ice cream? Let us know your thoughts in the comment section below!