Labor Day Travel Tips – Survive the Busier Holiday Projection for 2016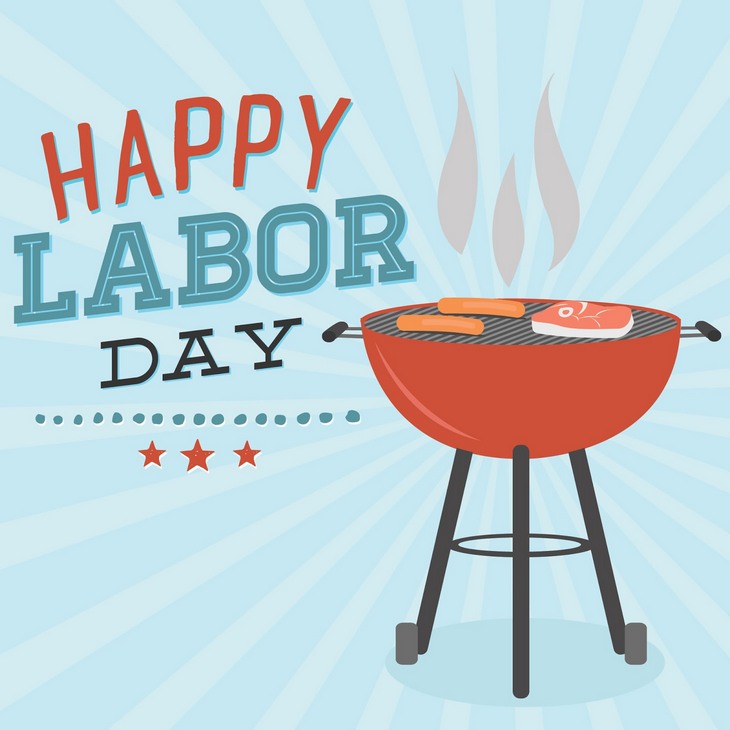 If you are like the many other travelers planning a trip for the long weekend in September…get ready. This year, travel projections for the long weekend suggest a busier holiday. Use these Labor Day travel tips to survive the busier holiday projection for 2016.
Related: Holiday Travel Tips – When to Book Flights
Airlines are preparing for an uptick in traveling through the August 31 through September 6 long-weekend. Predictions hover around a 4% increase in travel over the end-of-summer holiday. Perhaps last-minute Labor Day travel deals are the incentive for the surge. According to Hopper, a flight prediction site, names 3 cities as the hot vacation spots for 2016: Chicago, Denver, and Las Vegas. The three cities have so much to offer. Currently, you can score hotels in Chicago for around $160 a night, which is relatively cheap for a summertime rate. For even better rates, check out Colorado's deal which hover around $99 a night for those who don't mind a small trek outside of the downtown area. As for Vegas, you can score a 4-star room at Renaissance Las Vegas Hotel downtown for $122 a night.
Of course, there are Labor Day travel deals to be had across the board. If you skipped summertime vacation, you can save some cash at summer hot-spots like Disney. Check out the Orlando area for discounts as it transitions from peak to shoulder season.
Related: Airport Security Time-Savers: TSA PreCheck and Global Entry Differences Explained
As for some tips, these apply to any travel plans, but stay wary of deals that are too-good-to-be-true. Always check offers directly through company the deal is for. Long weekends usually mean heavier crowds. Be prepared to deal with others who had the same Labor Day getaway plans. A little bit of patience goes a long way.
If a flight will be on your agenda, research TSA security programs that let you speed through the process. Always do a little digging on your specific airline's policies, and remember that carrier's policies can vary across the board.