Pets on a Plane – Tips for Traveling With Your Pet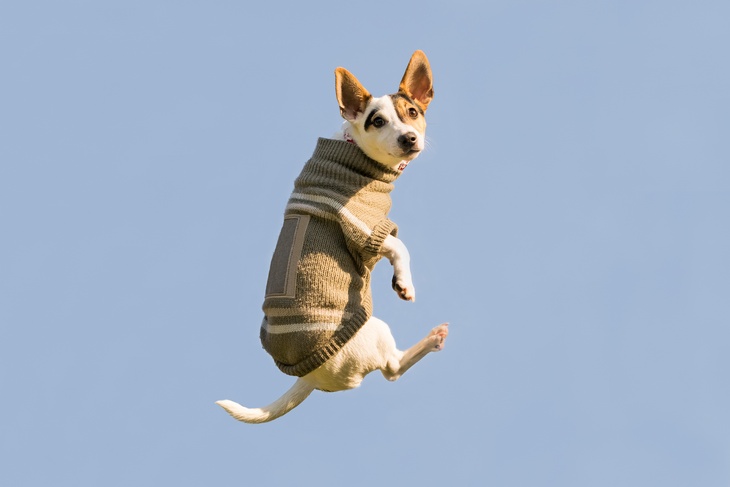 Those who have a pet know – they are like family. Furry, feathery, or scaly companions mean the world to us, and taking our pets on a plane can be stressful. Try these tips for traveling with your pet to make sure you have a smooth and positive experience.
Book Early
Many airlines have a limit to have much room they have for pets. The earlier book, the better the chance you have at snagging limited space.
Related: American Airlines First Class for Pets – Cuddle Class Caters to Animal Lovers
Call Ahead With Questions
It's a no-brainer, but when you call ahead you get to speak with an actual person versus depending on computers to convey information. Make sure you write down the name and any information about the person you are speaking with. This way, if an issue arises, you can refer back to your notes.
Ask the Right Questions
Don't be afraid to ask anything. It's better cover every possible topic than have to face issues later.
1. What are the crate size requirements?
2. What are immunization requirements?
3. What are all the fees that will be charged for pet travel?
4. What will the boarding and retrieval process entail?
Post Your Pet's Name
Make sure you have proper identification that is on the pet's crate and carrier. Beyond the fact that you need properly identify your pet, often the handlers having easy access to their will help soothe them as they are transferred out of your hands.
Don't Medicate Unless Recommended
You might have an anxious pup or a stressed out cat, but don't be tempted to medicate your pet unless it is doctor recommended. Changes in altitude combined with sedatives can cause respiratory problems.
Related: Travelling With Your Pet Dog To The UK – Everything You Need To Know!
Time Feeding and Walking Pre-Flight
You might be tempted to feed your pooch before that long flight, but the stress and altitude changes can cause upset stomachs. It's better for your pet to be a little on the hungry side versus nauseous. Also, make sure your exercise your pet with a relaxing and leisurely walk. It will help easy stress during the flight.
What is your favorite tip for traveling with your pet? Share your thoughts in the comment section below.