'The Walking Dead' Star Norman Reedus Takes on Travel Adventures – Will 'Ride With Norman Reedus' Be Renewed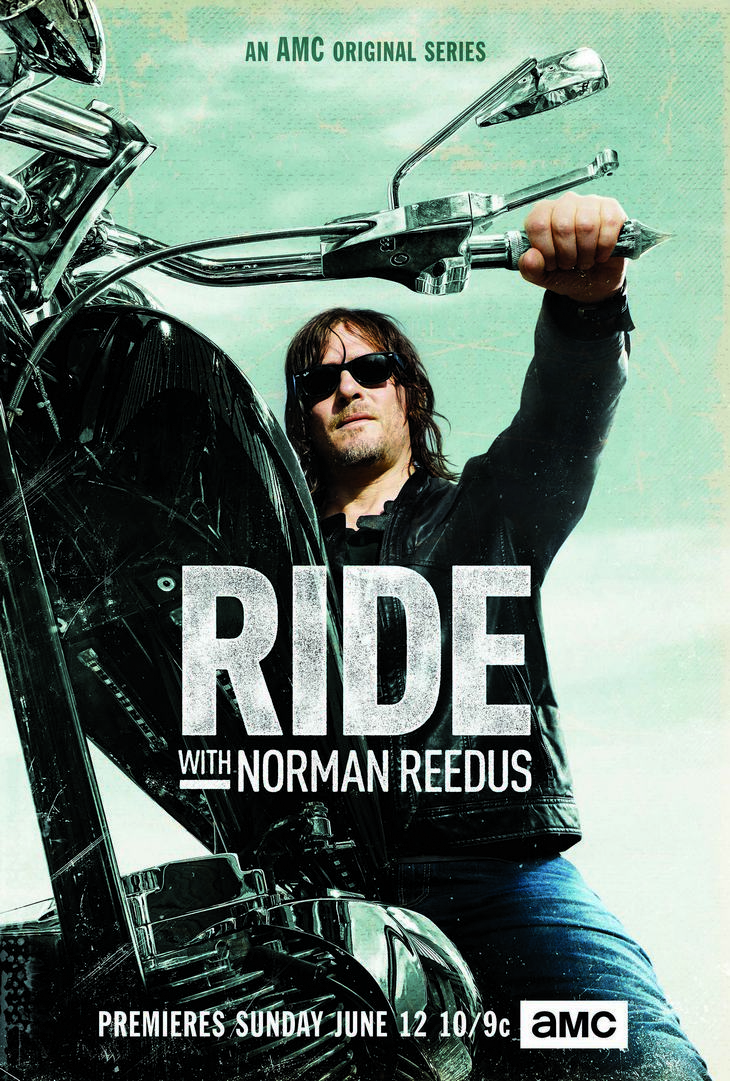 Anything involving Norman Reedus has clogged up my watch lists on Netflix and Amazon since I reignited my adoration for him during the first season of 'The Walking Dead.' I actually developed a celebrity crush on Reedus after stumbling upon 'Boondock Saints,' but Norman is so much more than his characters who are often aloof yet aggressive. So when A&E offered up Norman Reedus as himself and taking on travel adventures, I was thrilled. I finally was able to catch an episode of 'Ride With Norman Reedus' and I loved it, but the question of whether or not it will be renewed is up in the air.
Related: Universal Studios Hollywood Announces The Walking Dead PERMANENT Attraction
Fangirl emotions aside, the show is delightfully simple which works for Reedus, but lacks a gripping pizzazz that spoiled audiences need to be hooked in the age of technological distractions. Norman is awkwardly charming, but easily conveys his wanderlust. In the episode I caught, the TWD star explored the Bayou. Swaps, Bourbon Street, and and Baton Rouge were just a few stops in the cultural stew pot of Louisiana.
Related:The Walking Dead Filming Locations You Can Visit, Season 5 – #TWD Road Trip
Sticking with Norman's tamed tough-guy persona, he and a buddy indulge in a hole-in-the-wall taco joint for breakfast. For about twenty dollars, the two enjoy breakfast meat packed burritos and coffee. It's refreshing amid a sea of hoity options and realistic for the average traveler. It's a welcomed change from watching celebrity chefs turned explorative eaters spoiling random diamond-in-the-rough eateries. Yet, the show feels like it is depending on Reedus' star-power instead of finding an individuality, which holds him back. However, nothing can hold back Norman's charm and his ability to connect. On the season finale of 'Ride With Norman Reedus,' the 'Air' star will explore the Florida Keys with Peter Fonda.
So will Norman's travel show be renewed? I surely hope so! The charm and adventure awaits with Reedus on his bike, but the ratings need 'Ride' to find a footing of its own. It could be so much more and fans need to take the time to enjoy this fresh side of 'The Walking Dead' star.