Travel Tips: How To Enjoy Las Vegas, Nevada On A $200 Budget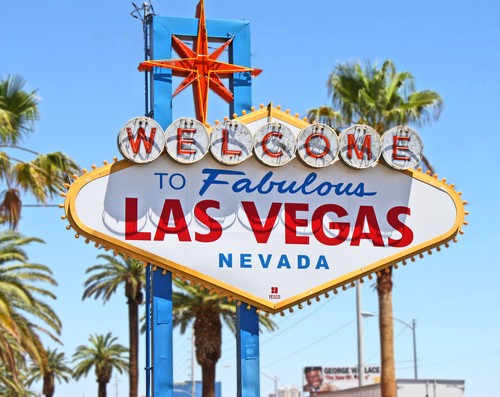 Saving money on a trip to Las Vegas – a paradox?  When my friends first told me that they were planning to go to Las Vegas and spend less than two hundred dollars, I laughed at them. They told me they were absolutely serious, and I decided to go along for the challenge. I mean, we all think we're going to try to conserve our money, right? But the whole point of Vegas is to lose money. Well, it's actually the delusion of winning money, but I don't think anybody legitimately thinks they're going to make a profit.
Anyway, we decided to ration our money and see if we could manage to go an entire weekend in Vegas without spending more than $200, accommodations, travel, and gambling included. And guess what, we did.
So I'm here to tell you exactly how we managed to do that. First, if you live on the West Coast, take a bus to Vegas. It takes four hours from Los Angeles, and perhaps a little more than that from other coastal cities. Flying will easily cost you at least $40-$100 roundtrip, and there goes half the budget.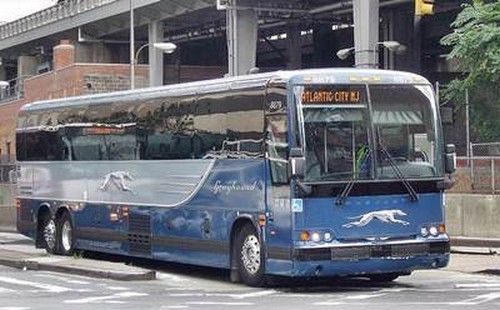 The bus we took ended up dropping us off right at the strip, which brings me to my second point: book cheap accommodation in advance. Obviously, you're not going to get cheap bookings at places like the Aria or the Bellagio no matter how far in advance you end up booking. But places like Luxor and Paris, which used to be more exclusive, have started giving away dirt cheap accommodations. We managed to get each room in Luxor for $30 a night, and with 2 people per room, that ended up being $15 per night/per person.
So for two nights, we only spent $30 on accommodation and $30 on our bus trip. We still had a $140 left, and that wasn't counting food, gambling, or partying. If you're not picky on food, it's not hard to get cheap food in Vegas. There are diners on every corner, and obviously, this isn't going to work if you eat at fancy restaurants in the casinos every day. But if you're saving up, those diners won't cost you more than $10 per meal.
And thus, you have about a $100 for the rest of your trip to enjoy. Not much, but it will last you two days on slots or a couple of games on the tables. Either that, or instead of gambling, try to go party at the clubs and bars instead. It's unlikely you'll get to do both with $100, unless you win big at the beginning. And if you're careful and control your gambling, that $100 can easily last you the trip.
So there you have it – travelling to Vegas on a budget. Keep in mind, this requires advance planning so don't expect to pull this off if you want to go to Vegas at the last minute.