Texas Travel Photo Roundup – Win $1000! – Ultimate Family Getaways in The Lone Star State
A Texas vacation has always been at the top of my bucket list. The Lone Star state is immense in size, and has so much to offer. You could literally spend weeks in Texas, and never get bored with all of the activities that the seven different geographic regions of the state have to offer. When most people hear Texas vacation – they automatically envision a dusty dude ranch with cacti and tumbleweeds where you spend hours horseback riding (which by the way sounds like a perfect vacation to me), but there is SO much more to the charming Lone Star state.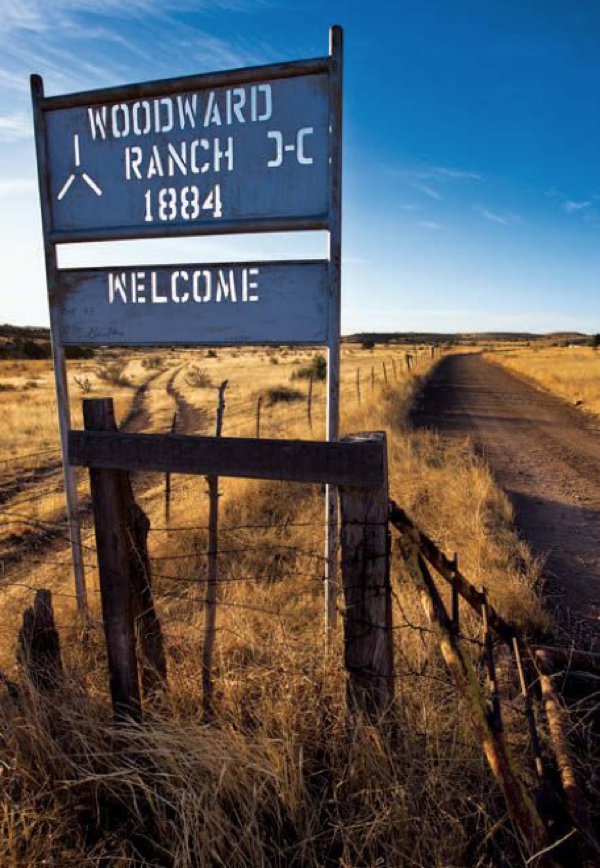 You can't even fathom my level of excitement when I learned that I could win a trip for two to Texas, just by getting my readers to vote for my photos in the Texas Photo Roundup Contest. We are smack dab in the middle of winter, and my family is in desperate need of a beach day complete with blue skies, warm waves, and some sun bathing. What a lot of people don't realize about the Lone Star state is that it actually is made up of 600 miles of coastlines and some of the most beautiful beaches in the United States.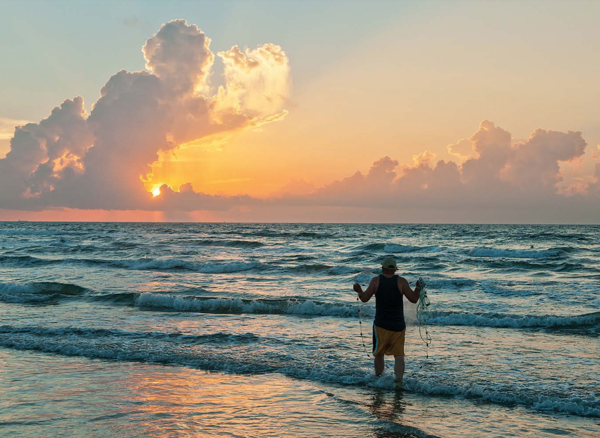 When it comes to my infatuation with Texas, the beautiful beaches are really just the tip of the iceberg. I am a sucker for some Southern Charm and hospitality. There is something about visiting small Southern cities and being treated like family by complete strangers that really warms your heart. It has truly always been a dream of mine to walk into a local diner, be greeted by a barrage of "Good Morning Y'alls" and sit down and order a slice of homemade pie and an ice-cold glass of sweet tea. To be completely honest, if I do win a trip for two to the Lone Star state, I may never leave.
Lying on a beach in Texas and reading a good book or spending the day shopping in local boutiques oozing with Southern Charm would make me the happiest woman alive, but my family would get antsy. The Texas Travel Guide (which you can download here for free) is a lifesaver though, and has so many amazing activities that the whole family can enjoy. If you have a nature buff in your clan, you could spend some time on the beautiful hiking trails in the Texas state forests, or even spend an afternoon on the water kayaking or fishing. And if you're looking for even more information about things to do in Texas, you can sign up for their handy E-Newsletter.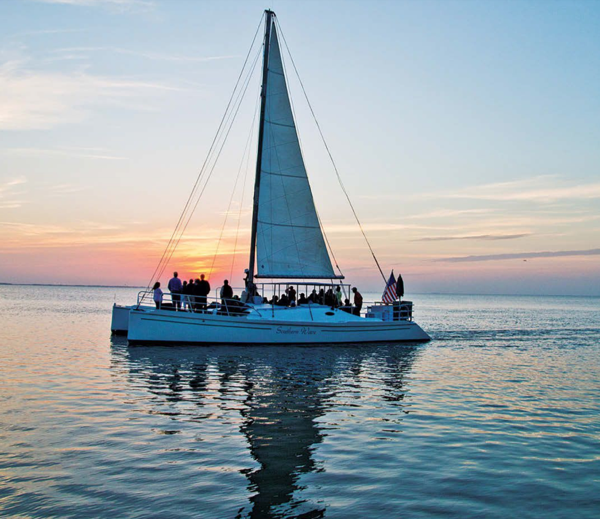 After spending a day on the Travel Texas official website and using their interactive passport to plan my dream itinerary, I am literally salivating over the thought of taking a trip to the Lone Star state and visiting all of the boutiques, ranches, beaches, forests, and historical landmarks. And, who wouldn't want to visit the Alamo, or the Wild West? Texas has a rich Southern history, full of Native American culture and Spanish influences, it would be a shame if someone vacationed there and did not take in some of the local landmarks and museums.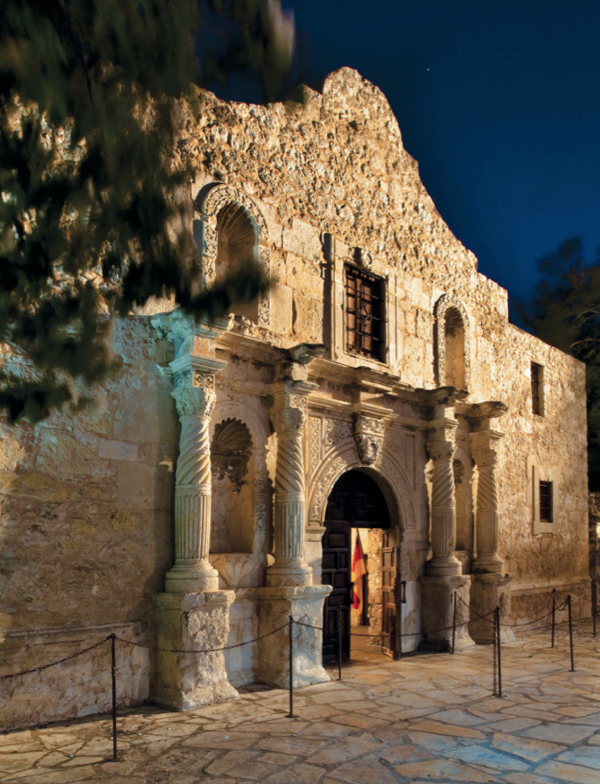 Texas Photo Roundup Contest
Do my photos represent your ideal vacation in Texas? Would you like to help me win a trip for two to the Lone Star State and cross Texas off the top of my bucket list? You can vote for my Texas Roundup photos below once a day, and every time you vote you will be entered into a draw for a chance to win a cash prize of $1,000! And, if I were you I would put that money towards your own trip to Texas!
Only 1 vote allowed per day. Contest ends March 24, 2015 at 11:59 PM EST, open to Canadian residents only (excluding Quebec). See full contest terms and conditions below:
Good Luck!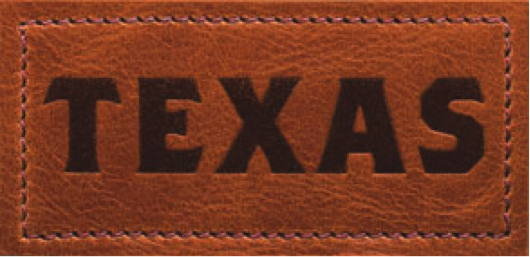 Disclaimer: Although this post has been generously sponsored by Texas Tourism, the opinions and language are my own, and in no way do they reflect Texas Tourism.