Harry Potter News – American Version of Hogwarts Houses Revealed!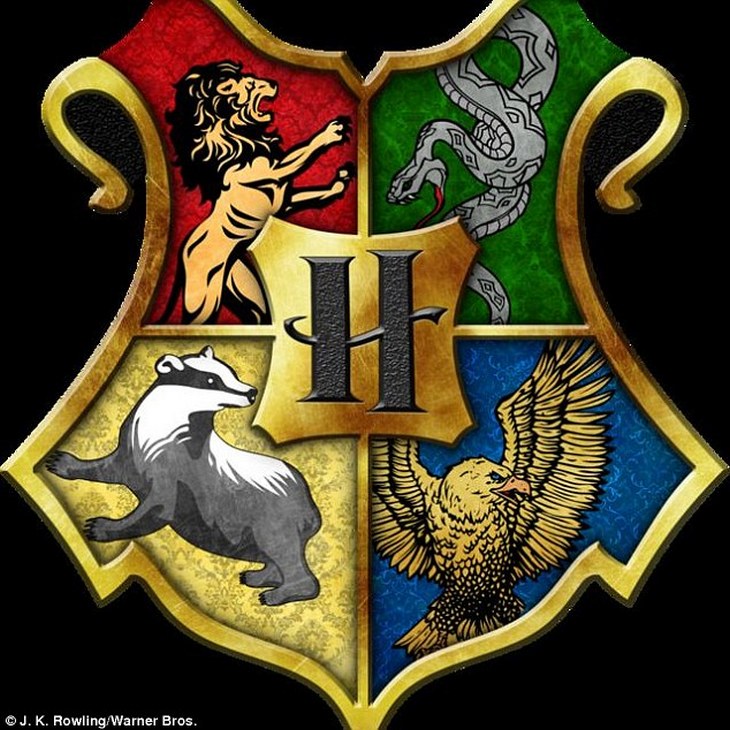 Harry Potter news for those wizarding enthusiasts. The American version of the Hogwarts houses have been revealed! Tourist Meets Traveler recently reported on the other locations of wizarding schools after J.K. Rowling created a total of 11 wizarding schools across the world. You can find out more about those by clicking here.
Related: J.K. Rowling Reveals Locations of Wizarding Schools Across the World – More Harry Potter Details
One of those wizarding schools was revealed to be Ilvermorny. This school of witchcraft and wizardry is located in America. Of course, their are houses students are sorted into. Thanks to a Reddit user with loose lips, the details revealed in 'Fantastic Beasts and Where to Find Them' have become public. Where Hogwarts has the lion, snake, eagle, and badger representing Gryffindor, Slytherin, Ravenclaw, and Hufflepuff.
The four animals representing the American school at Ilverymorny are:
The Horned Serpent – It is described as "dragon-like serpents with horns and long teeth. They are often associated with or said to control the weather, particularly rain, lightning, and thunder. Magical abilities ascribed to them include shape-shifting, invisibility, and hypnotic powers."
The Wampus – A cat-like creature described as "some kind of fearsome variation of a cougar."
The Thunderbird – It is a legendary creature "often described as a very large bird, capable of generating storms and thunder as it flies."
Pukwudgie – Perhaps the oddest of creatures, it is a "two-to-three-feet tall and human-shaped, but with a larger nose, ears, and fingers and smooth, grey skin that sometimes glows. Its magical abilities include disappearing and reappearing, partial or complete transformation into a porcupine or cougar, and creating fire."
Related: Harry Potter Yule Ball Coming to Universal Orlando – Wizarding World of Harry Potter Party Rumors
What do you think of the 4 houses of Ilverymorny? Let us know your thoughts in the comment section below!