Summer Travel Savings – Freebies and Discount Options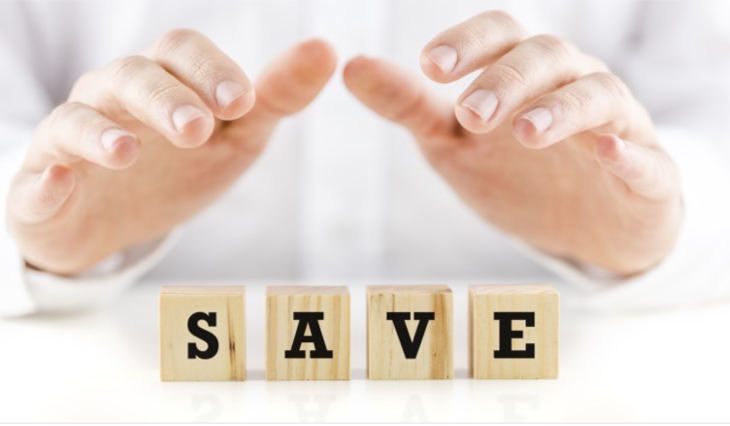 Summer is the peak time for vacations, which can mean peak prices. Save money on your summer travel savings with these freebies and discount options. You could be just a few clicks away from free summer travel offers.
Related: 6 FREE Must-Try Travel Apps
The National Park Service – Entrance fees will be waived August 25 to August 28. This is a great opportunity to visit attractions The National Park Service offers and save a ton. For thinner crowds, trying avoiding Saturday visits.
Museums – If you have a specific museum you are hoping to visit, check out the location's website. Often, you can find info and offers for free admission days or deeply discounted tickets. Also, if you have a membership to your local museum, you may be entitled to free admission at to other children's museums. Check the offers at childrensmuseums.org.
Bank of America or Merrill Lynch Museum Pass – Customers of Bank of America or Merrill Lynch can flash their credit or debit card and photo ID at select museums to get a free pass. This applies to participating locations and happens during the first full weekend of each month. Check out museums.bankofamerica.com for more info.
Zoos – Much like museums, some zoos offer special discount days and possible free entrance opportunities. Dig into your zoo of choice's website for opportunities to save. Also, don't forget that your zoo membership often offers free admission to other zoos.
Related: Hotel Secrets, Confessions, and How to Score to Freebies
Target Attraction Freebie– On certain days, Target offers free admission to attractions in nearly every major city. Poke around corporate.target.com to see what is happening near you. Let Target pick up the bill and save you some funds to spend elsewhere…like the daily Cartwheel 50% off offer.
Do you have a summer freebie you found? Let us know your travel tricks for the summer in the comment section below.