Travel to the United Kingdom Cheap – Brexit Impact on Trips to the UK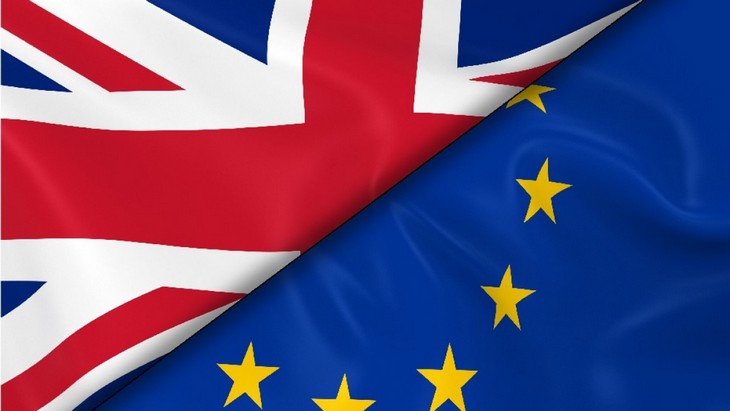 In a shocking move, Britain has chosen to leave the European Union. That means, a ripple effect will change a lot of things and make travel to the United Kingdom cheap. Brexit will have an impact on trips to the U.K. and here's what you need to know…
Related: Kate Middleton and Prince William's Trip to India – Duchess of Cambridge Comforts Wills #RoyalVisitIndia
Unfortunately, the British pound plummeted after the decision was made. It was an immediate change that saw the exchange rate of the pound and American dollars fall drastically. It's not great for the British economy, but for travelers with dreams of a trip to the United Kingdom, it means an affordable opportunity. It has been estimated that since the announcement of Britain's decision to leave the EU, prices for travel to Britain fell up to 15% according to a vacation expert speaking with NBC news. Yahoo Finance also estimates that Americans could easily save around $20 per night on hotel in London. If you're planning on traveling abroad soon, make sure you buy pounds and euros now before the exchange rate recovers to save yourself some cash.
Not everything spells out discounts and cheap travel to the United Kingdom. Low price airlines like Ryanair and EasyJet are likely to suffer now that U.K. won't be a part of the European Union, which means a strong projection of higher ticket prices in the future. Despite the fact that Ryanair is operating on an Irish certificate, the company is already forecasting an increase in fares due to Brexit.
On the other side of the coin, British travelers looking to cross the pond for a stateside visit will be paying more for the trip. The weaker pound will translate to expensive prices which means European tourist will like opt to stay home. We've seen this translating as the Canadian currency plummeted, but that means less tourism, especially for cities like L.A. and New York.
Related:England Accommodations on a Budget – The Youth Hostel Association For Low Cost, Great Value
For now, as Britain exits the EU, which will take a couple of years, the rules for saving money on trips to and from Europe will change over time. Exactly what those changes will be…that is a great question and should be interesting and maybe even surprising.