8 Ways to Celebrate Canada's 150th Anniversary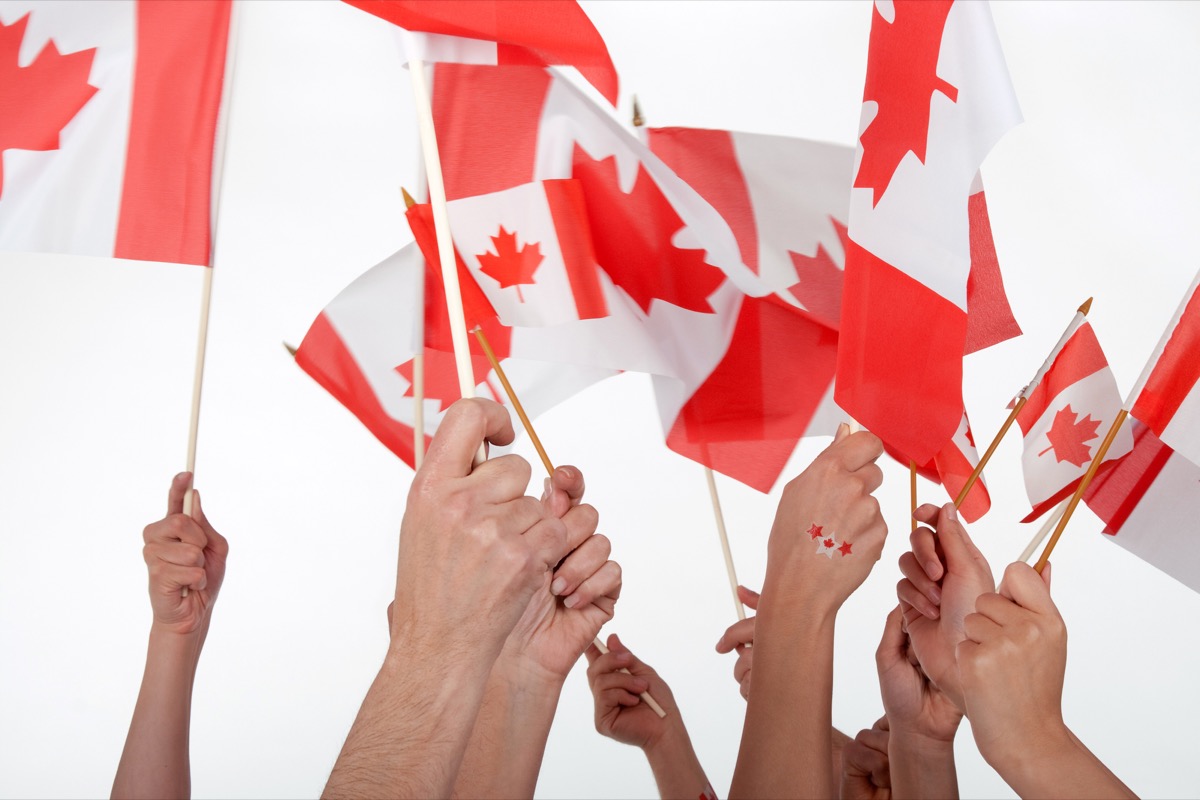 Oh Canada, what a grand old land! Canada is celebrating its 150th anniversary this year, and there's no better reason to visit this diverse nation of cosmopolitan cities, stunning wilderness vistas, and friendly folk.
To help get your itinerary started, here are just a few of the spectacular sights you can expect to see in the world's second largest country.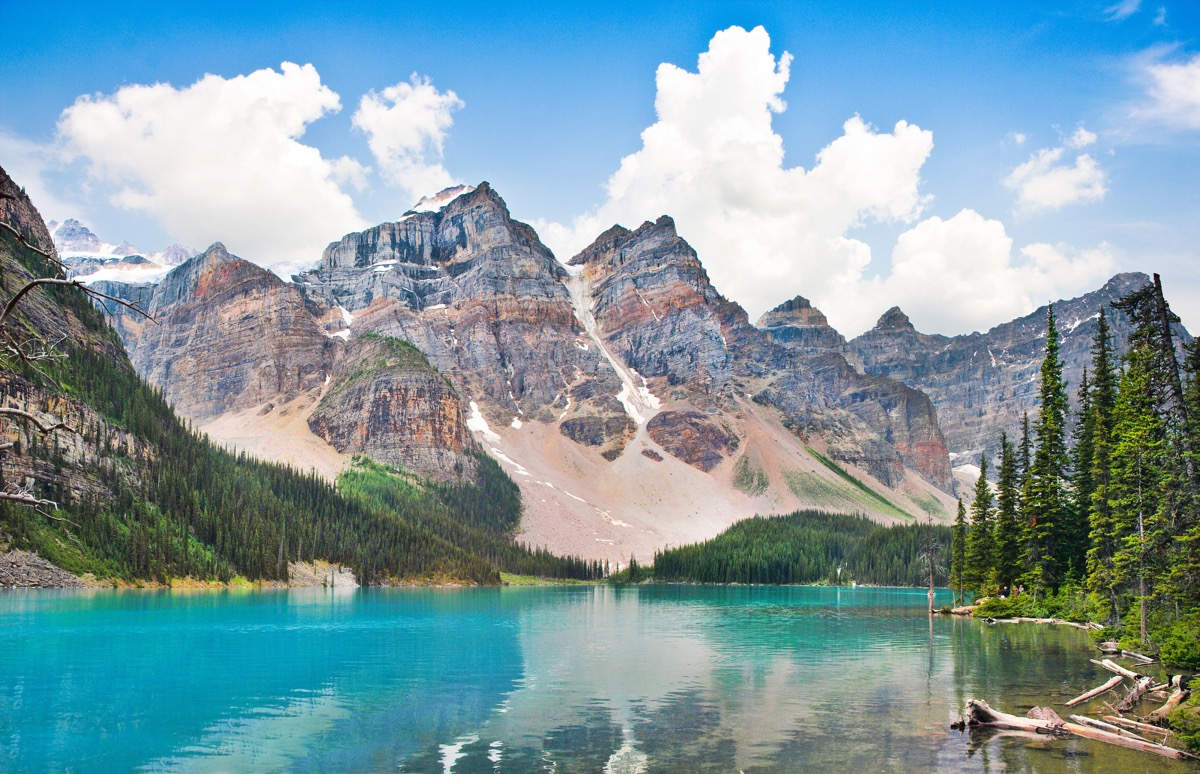 First off, visitors to any and all of Canada's national parks, marine conservation areas, and historic sites will enjoy free admission through 2017. That's one spectacular birthday present! Outstanding places to check out include Banff National Park (Canada's first national park), and Wapusk National Park, home to a one-of-a-kind polar bear community.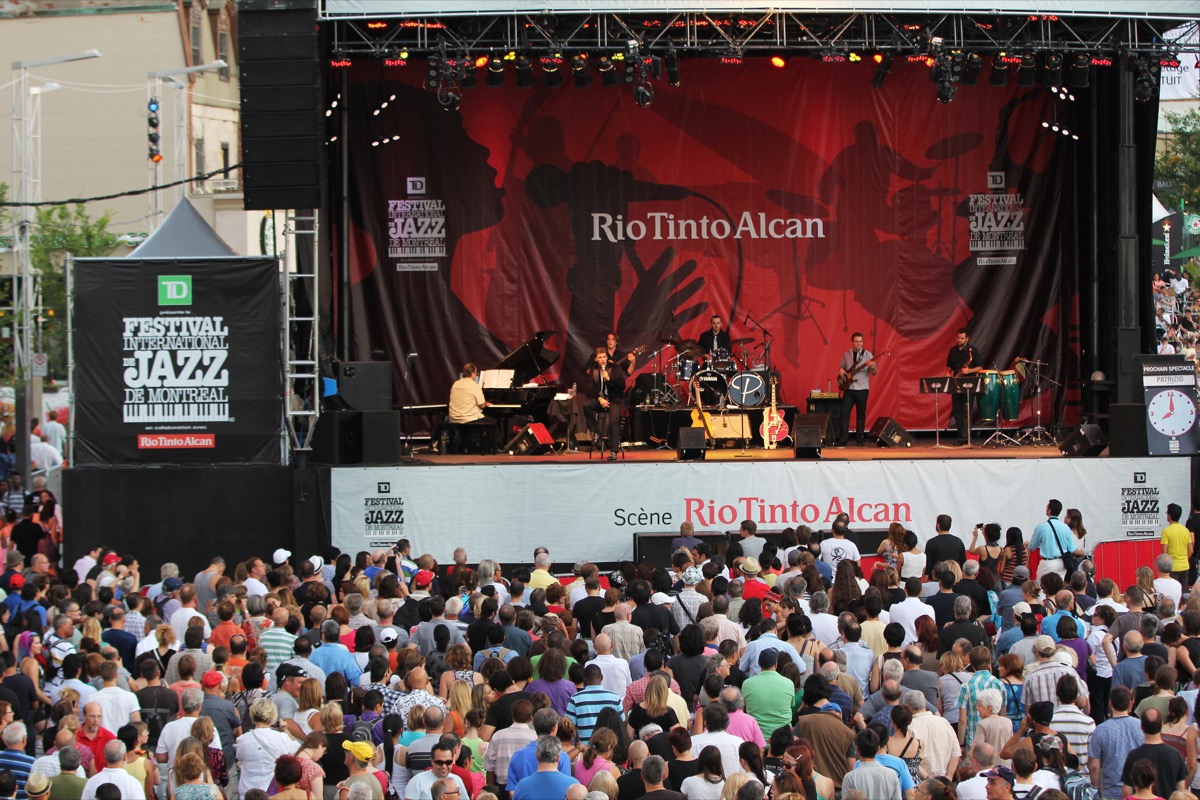 Music fans definitely don't want to miss Quebec's, "The Festival International de Jazz de Montreal." Billed as the world's biggest jazz festival, attendees are presented with hundreds of concerts. The event runs from June 29 to July 9.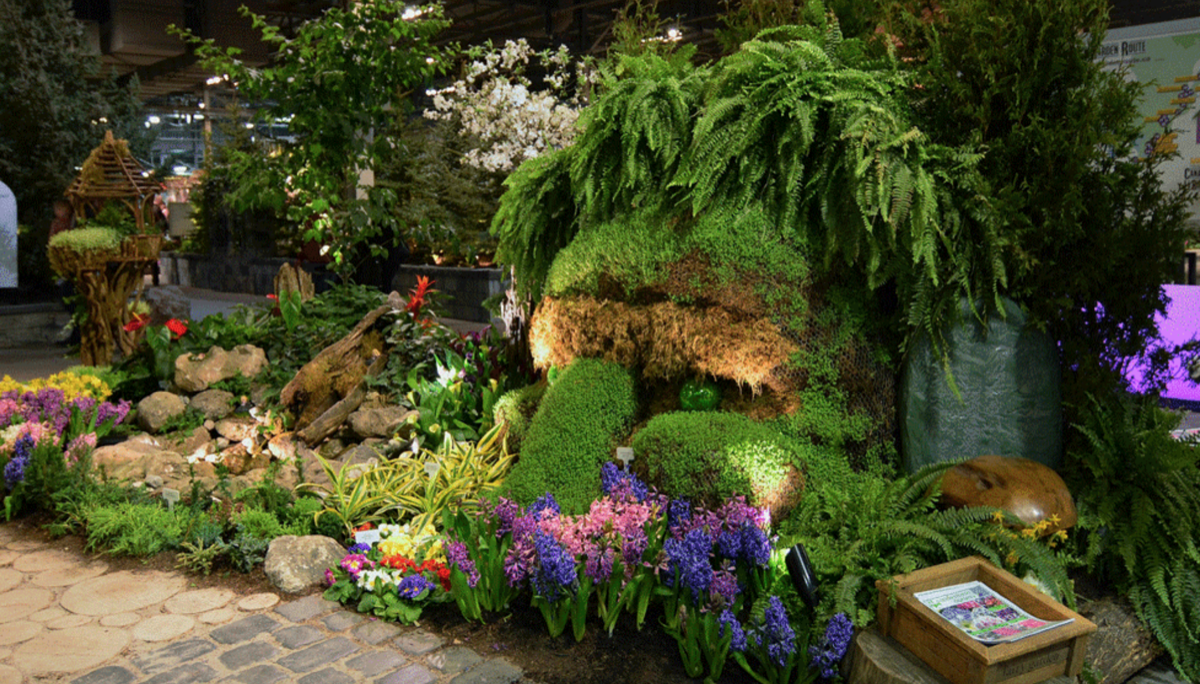 If flowers are more your thing, "Canada Blooms," runs from March 10 to 19 in Toronto. It's been called Canada's largest garden and flower fest, and features breathtaking flower displays and as well as gigantic garden exhibitions. This year's theme is, "Oh! Canada."
While in town, be sure to check out The Toronto Symphony Orchestra's, "Canada Mosaic," a gala celebration that boasts more than 45 concerts by 40 orchestras throughout 2017.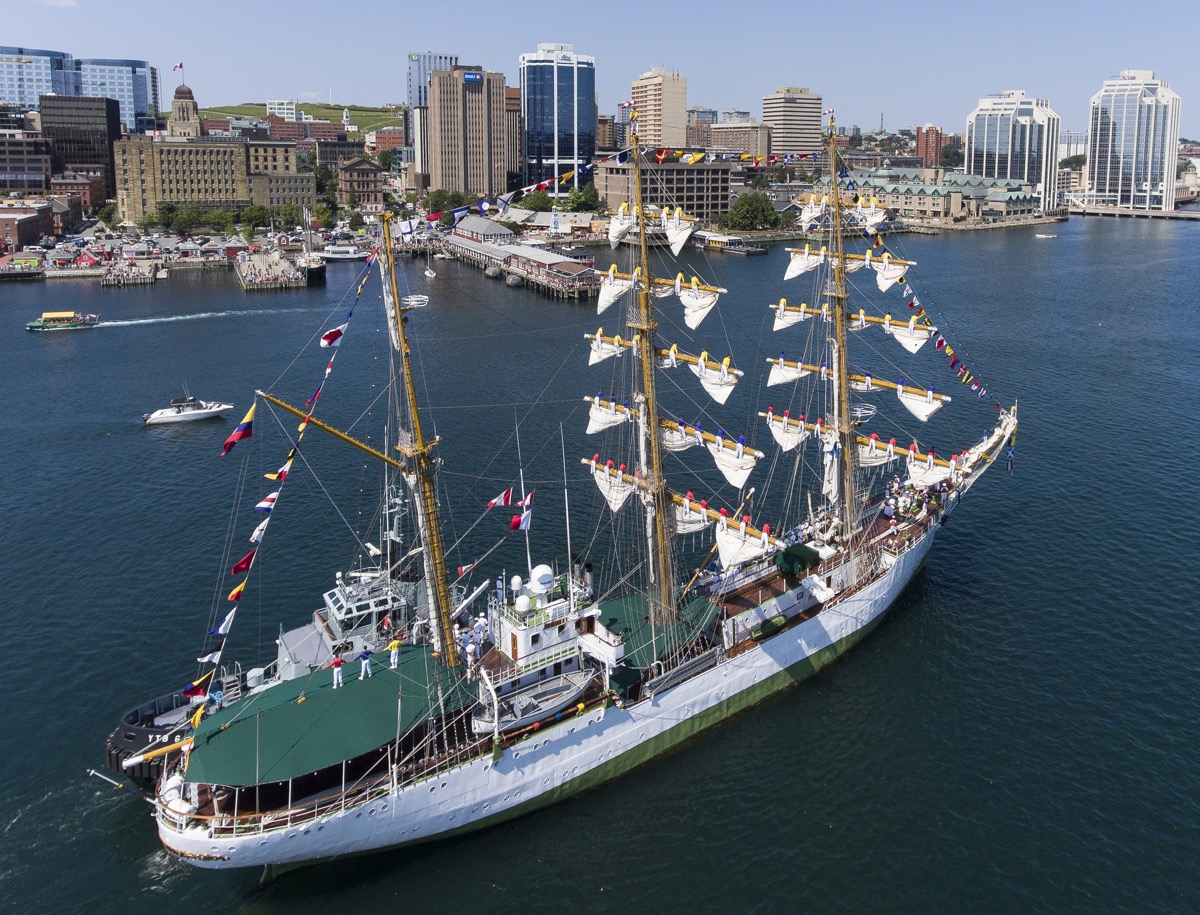 From June 29 to August 20 dozens of tall ships will set sail on Canada's waters, docking in ports in Quebec, Ontario, and the Maritimes. Landlubbers will be treated to free ship tours, with plenty of dockside activities planned as well.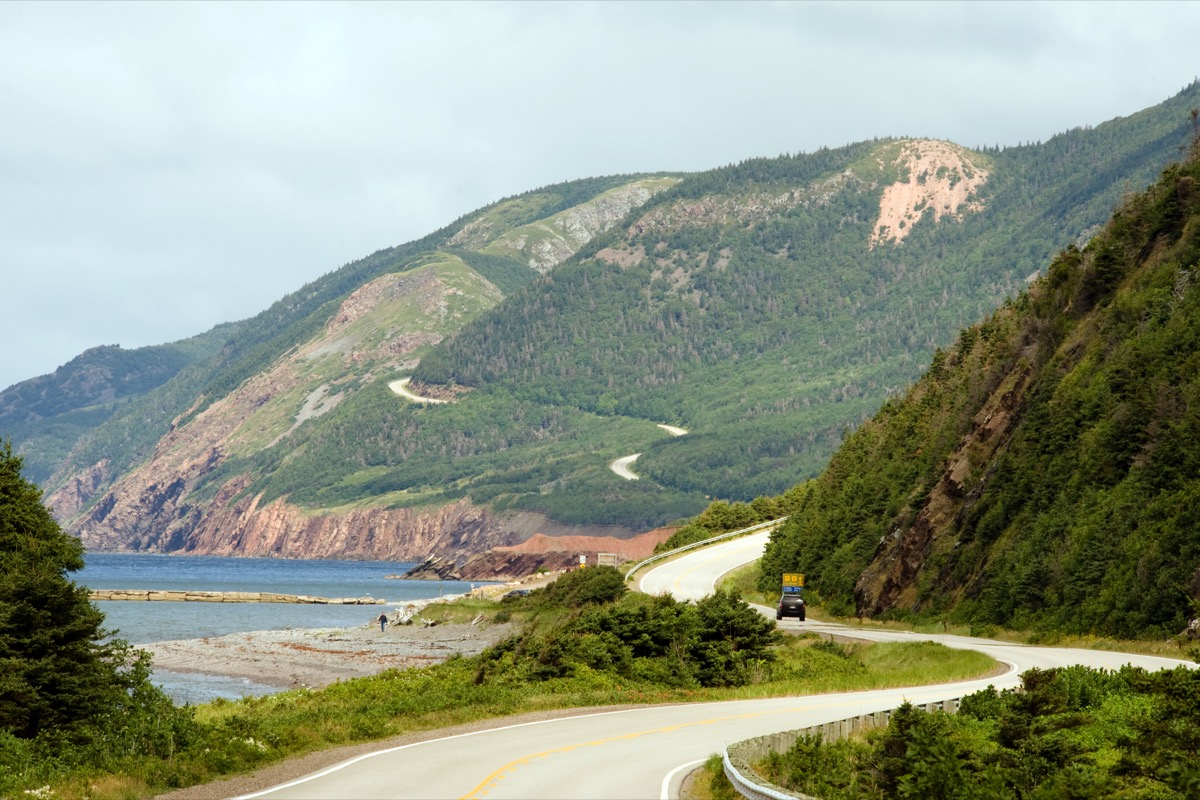 Speaking of the magnificent Maritimes, Nova Scotia's Cabot Trail offers up a scenic drive worth the trip eastward. Both highland scenery and coastal views are served up along the trail. The Skyline Sunset Hike leads to the top of a mountain where you can take in a spectacular panoramic view of both the historic trail and the Atlantic Ocean.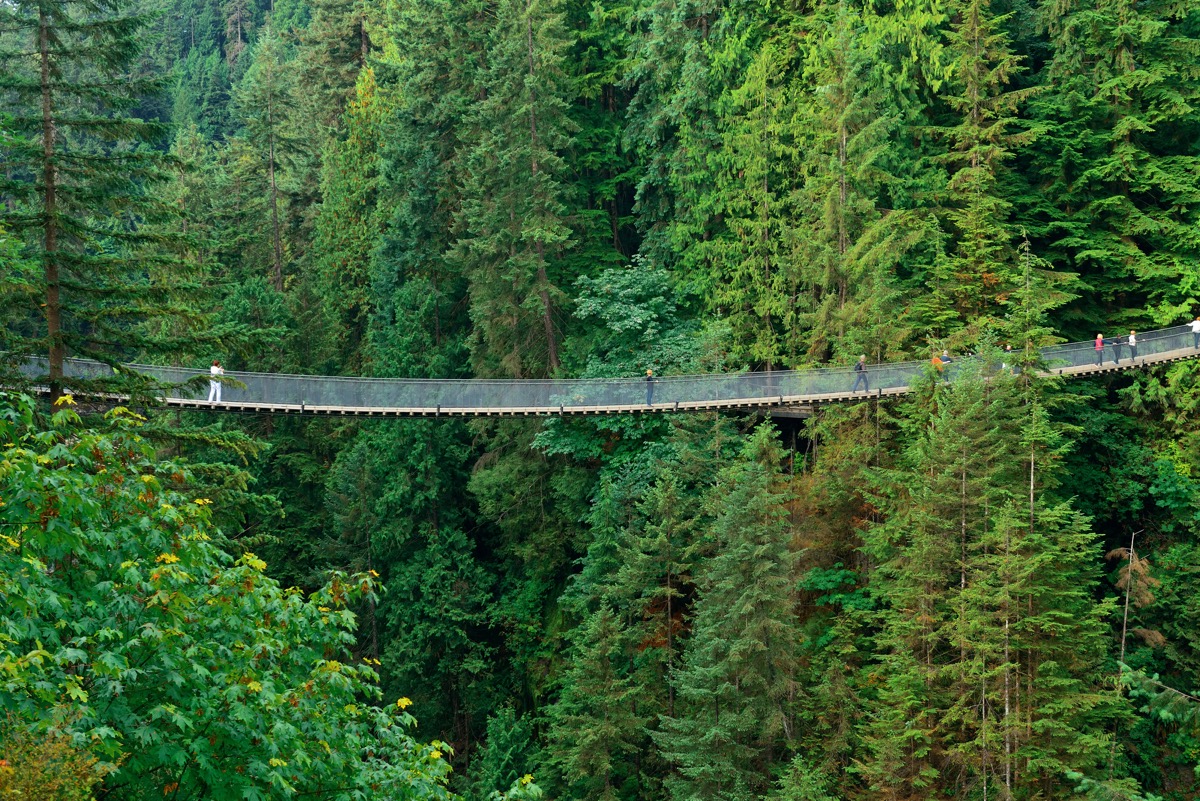 If you find yourself on the western side of this great nation, Vancouver's Capilano Suspension Bridge is a must-see! The magnificent structure towers 110 feet above the forest floor, and the area's Cliffwalk allows you to trace the river's path. Cliffwalk's bridges, stairs, and platforms will tempt and test the bravest of adventurers.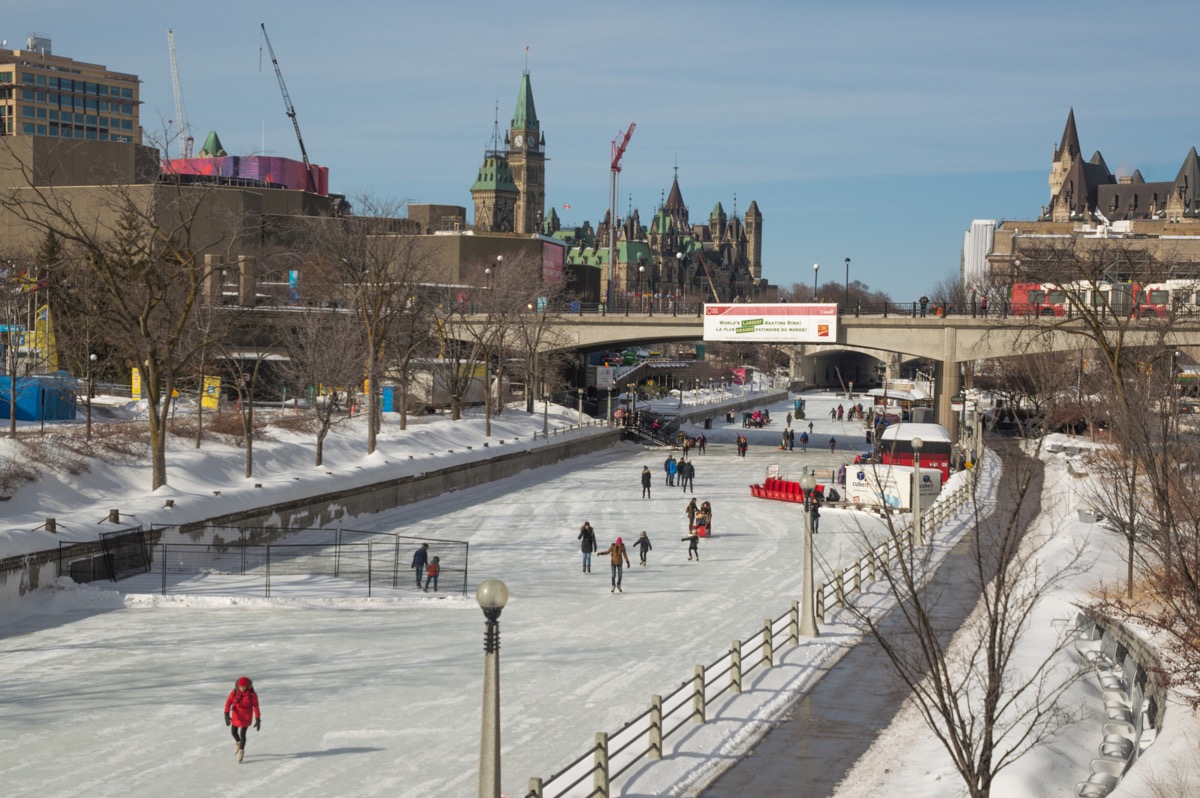 Where else but Canada would you find the World's Biggest Skating Rink? Ottawa's frozen Rideau Canal turns into the world's largest rink each winter, with almost five miles of skating space! That equals almost 100 Olympic-sized hockey rinks. But, if you'd rather watch than skate be sure to do so with a Beaver Tail in your hand; a unique, deep-fried Canadian pastry treat covered in sugar and cinnamon!
If you enjoyed this story? Please save it to Pinterest!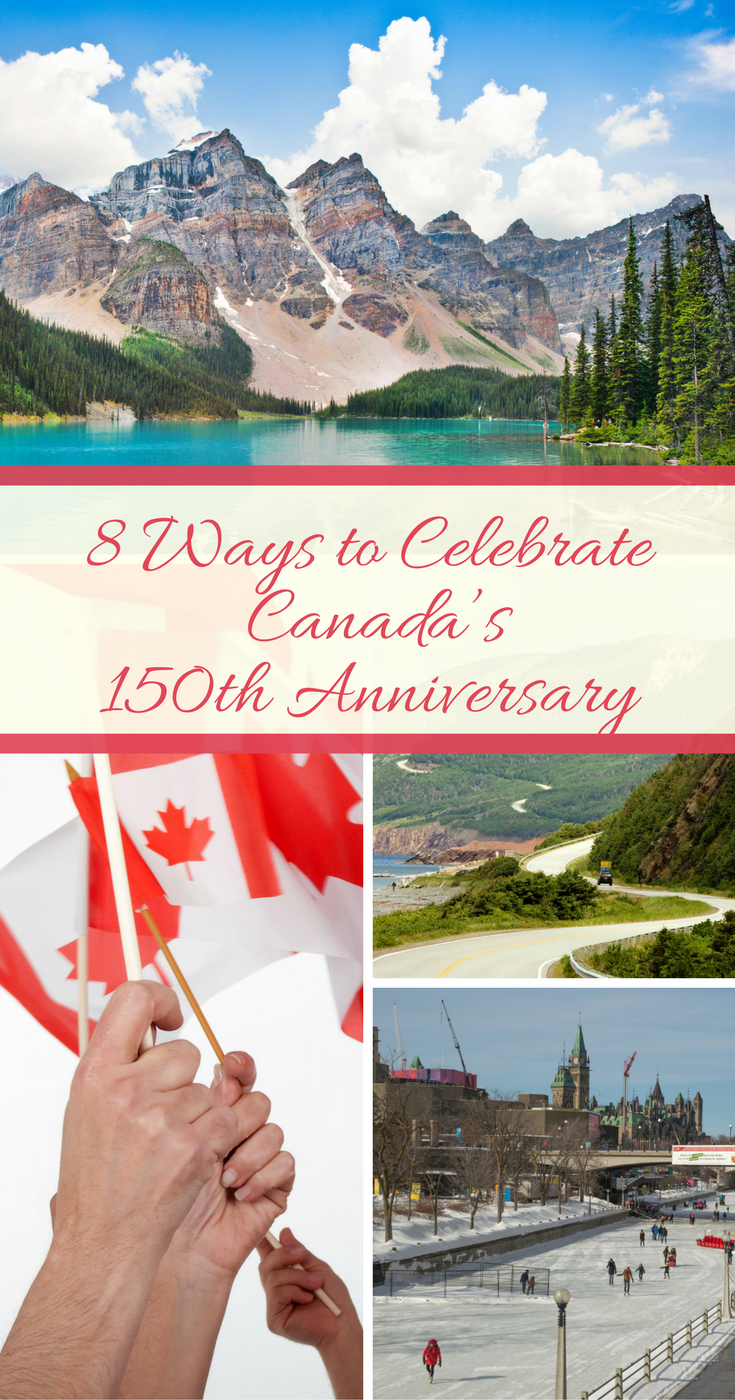 Share your thoughts in the Comments section below, on our Facebook Page,  Follow Our Twitter Account or Head Over To Our Pinterest Page!