5 Best Spring Break Options for Kids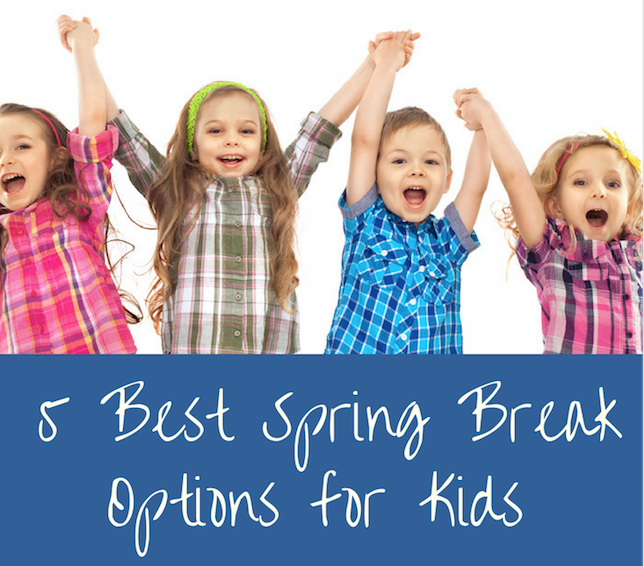 When the weather is cold and the snow is still falling, it can seem as though winter will never end. However, the truth is that spring is just around the corner, and with it comes the chance for some great family bonding on spring break! It's worth remembering that Spring Break isn't just a time for teenagers who want to let loose, it's also a great opportunity for kids to enjoy their time away from school soaking up the sun, taking in some new sights, or exploring some incredible experiences.
Here, we'll take a look at just some of the great spring break options for kids that you can consider this year!
1.    Go on Safari in California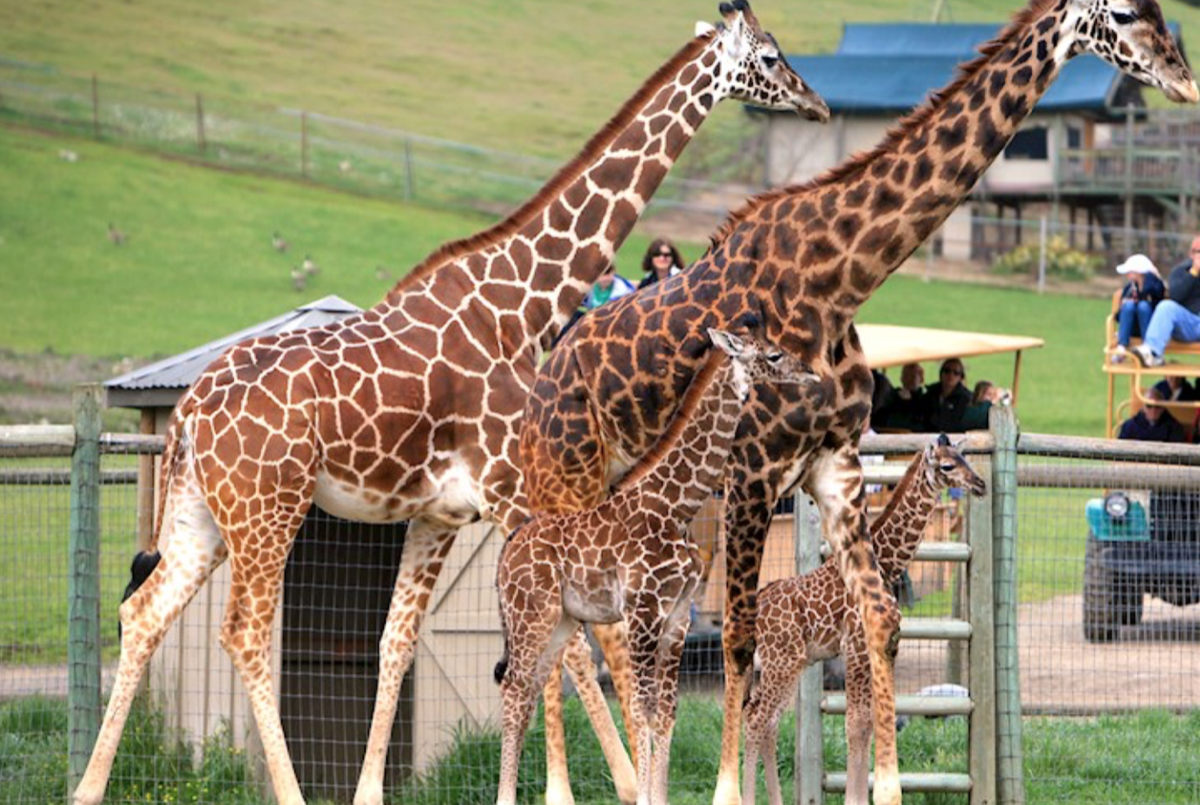 If you've always wanted to go on Safari, but worry about taking the kids too far on their next adventure, why not visit Safari West in Santa Rosa, California. There are more than 900 exotic animals to see across 400 acres of Savannah setting. Here, you can see everything from monkeys, to gazelles, zebras, and cheetahs!
2.    Hit the Slopes in Colorado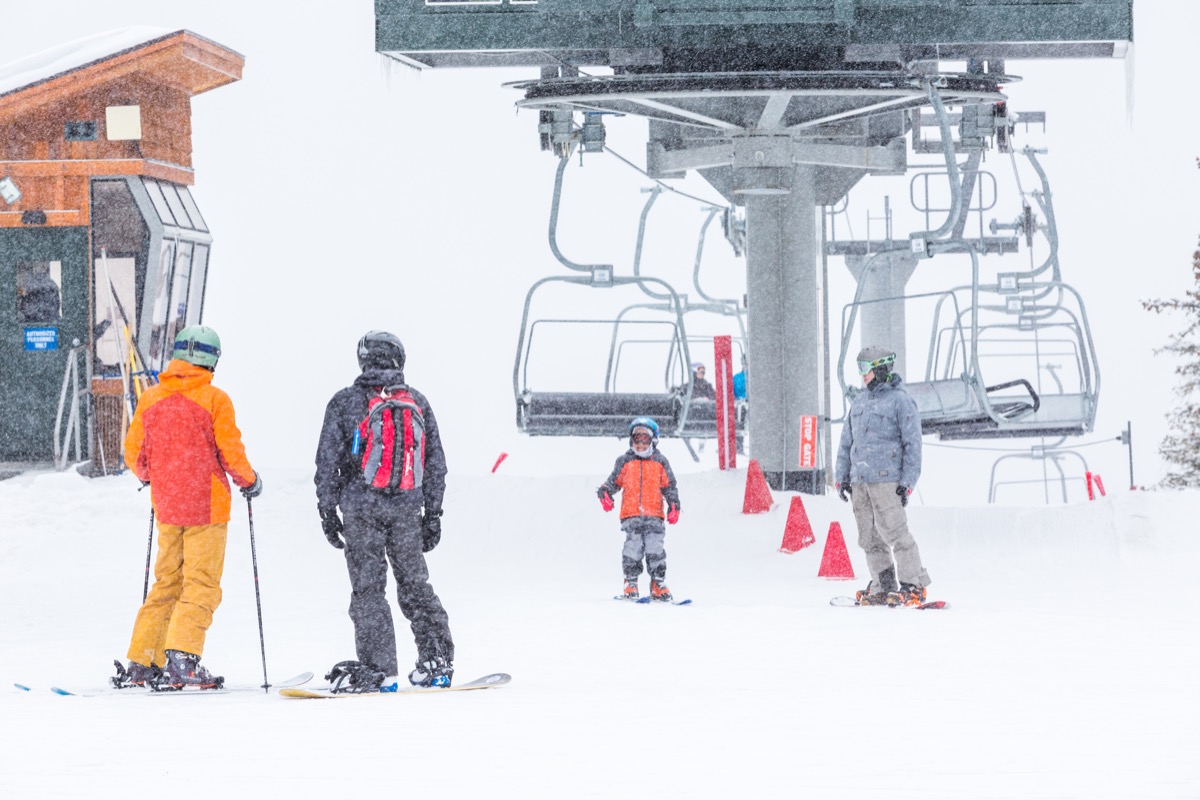 If you're a family that doesn't mind the cold weather, then why not use Spring Break as the perfect opportunity to teach your children how to become pro snowboarders or skiers. At Beaver Creek, in Colorado, you can enjoy free roam of a 1,800-acre ski resort with plenty of great learning opportunities for beginners. There are free cookies at the bottom of the mountain each day, and even a kid-sized gondola to take kids back to the top of the bunny hill.
3.    Try Cowboy Life in Arizona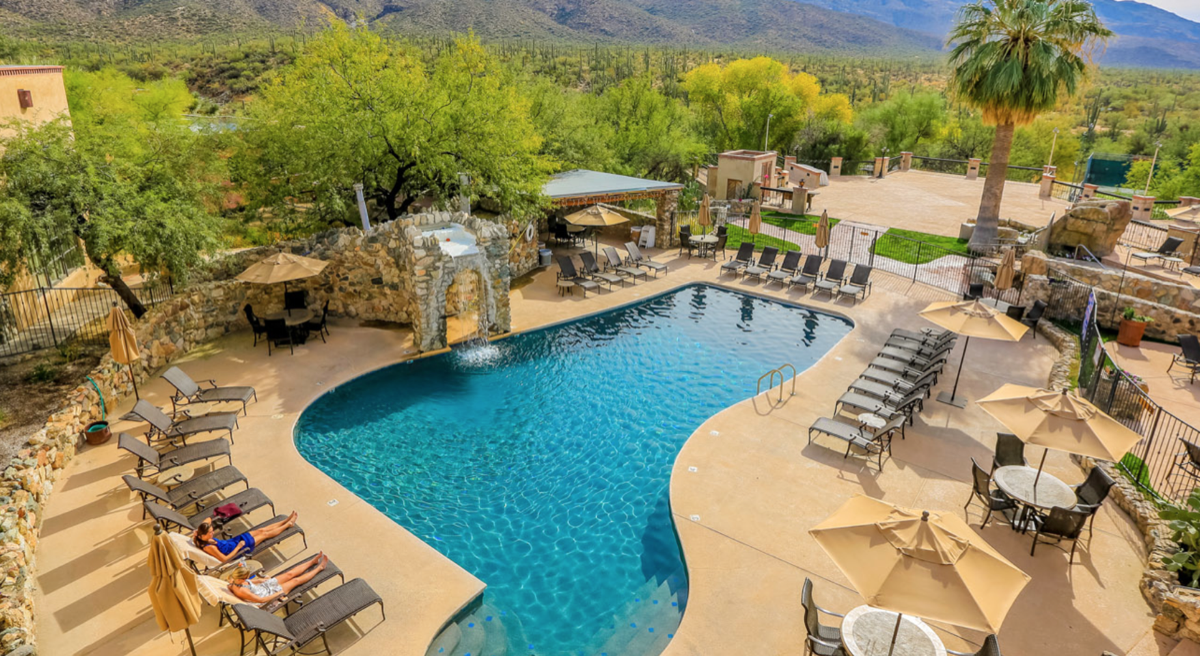 The Tanque Verdes Ranch in Arizona is open all year-round and has plenty of great activities for youngsters who are enjoying their time away from school. If your kids love horses, then they can spend all day at the club where they'll be given trail rides, riding lessons, and take part in a little arts and crafts too!
4.    Enjoy the Beach Life in Florida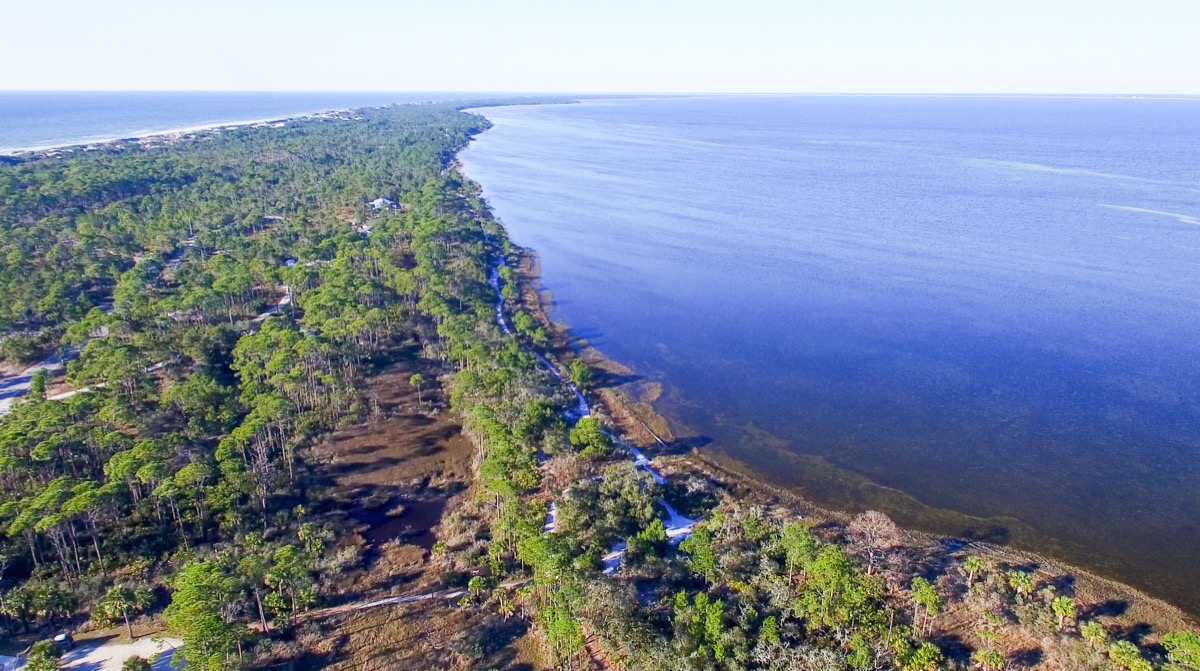 Constantly named as one of the best family beaches around by family-friendly magazines, Fort De Soto Park in Florida is a glorious stretch of white sand perfect for playing and catching waves. There's even a pirate-themed playground and lagoon for kids to get their hands on all the excitement they can handle, while parents soak up some well-earned rest.
5.    Visit a Waterpark in Wisconsin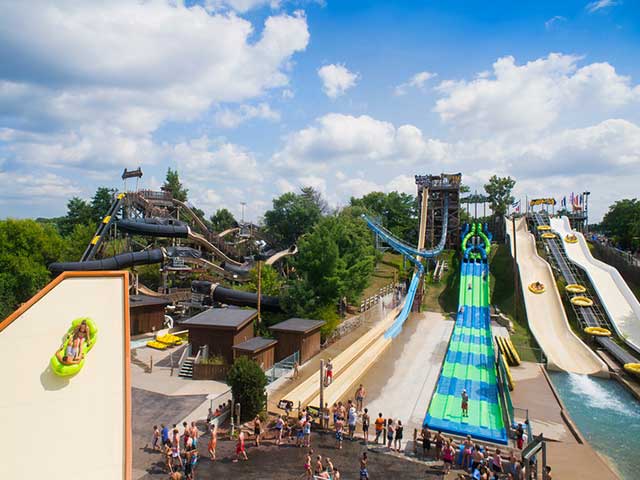 If you think that waterparks are only suitable for summer, then you clearly haven't been to Wisconsin Dells. This exciting Midwest tourist destination can be found midway between Minneapolis and Chicago, and it's known as the Waterpark Capital of the World. There are plenty of indoor parks available for those days when the weather outside isn't suntan friendly.
If you enjoyed this story? Please save it to Pinterest!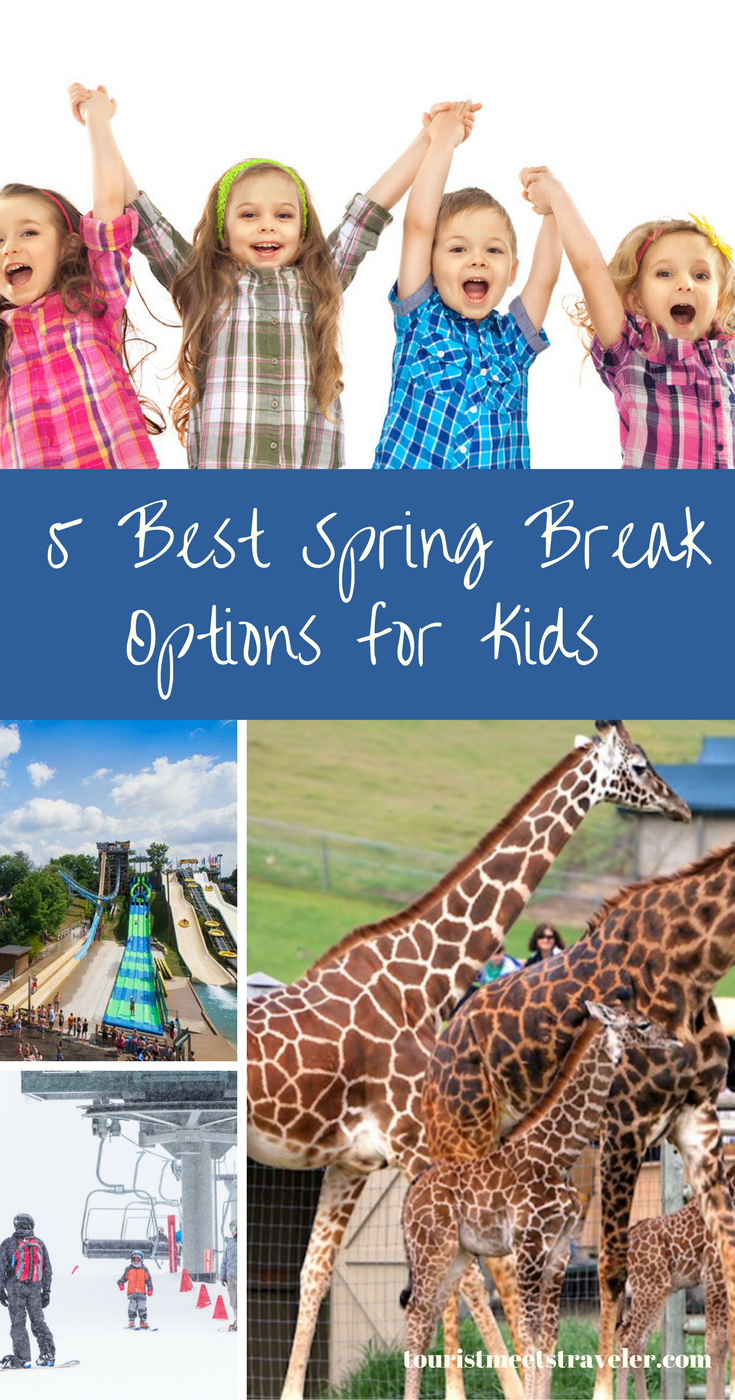 Share your thoughts in the Comments section below, on our Facebook Page,  Follow Our Twitter Account or Head Over To Our Pinterest Page!