The Walking Dead Filming Locations You Can Visit, Season 4 – #TWD Road Trip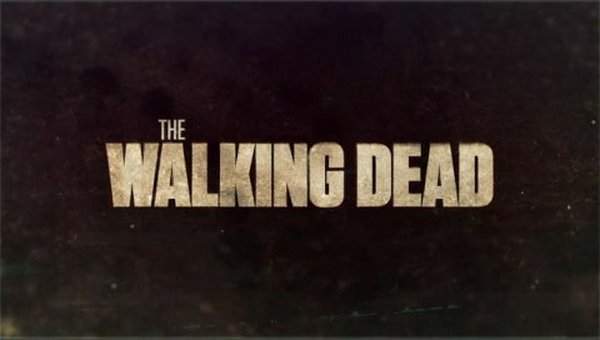 Tourist Meets Traveler has covered The Walking Dead Filming Locations You Can Visit, Season 1 and followed it with coverage and addresses of The Walking Dead Filming Locations You Can Visit, Season 2 and The Walking Dead Filming Locations You Can Visit, Season 3.
Here are the can't-miss sites for The Walking Dead Filming Locations You Can Visit, Season 4…
Big Spot – Griffin, Georgia
In the season 4 opener, the gang comes upon a store called Big Spot. It occupied the former Winn Dixie/Walmart location. The gang, on a supply run, come across a helicopter crash the results in walkers raining down from the ceiling. You'll find the now vacant lot on the North Express Way.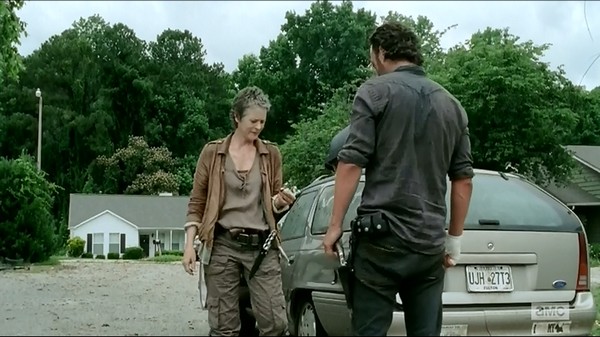 Rick and Carol's "Run" – Griffin, Georgia
After discovering Carol killed the sick survivors, Rick asks her to join him on a supply run. They end up in Waterford subdivision off of West Ellis Rd. in Griffin. There, the group leader banishes her from the prison. Remember this area is home to some great people so gawk with respect.
Veterinary College – Atlanta, GA
Daryl, Tyreese, Bob, and Michonne are desperate to find medicine for the seriously sick survivors at the prison. The group finds a veterinary college. There, the find medicine and big problems. This is actually Morris Brown College. The awning we see Daryl threaten to toss Bob off of on was built for the show, but the rest of the exterior is an active school.
Abandoned Hospital – Newnan, Georgia
The Governor centered episode, he meets Tara, Lilly, Meghan, and Lilly. Their father needs oxygen, so he forages for tanks at medical building. He has a few close calls with a walker, but succeeds in bringing one back. The actual building is the Papp Clinic at 15 Cavender Street. Behind the building, you'll find the empty lot the Governor buried the girls' father in, too.
Rick and Carl's Food Stop/Joe & Joe Jr.'s – Woodbury, Georgia
The famous pudding episode finds Rick and Carl scouring an old restaurant, a BBQ joint – Joe & Joe Jr.'s, for food. There, Rick attempts to kill a walker, but fails. Carl then shoots the walker, saving his dad's life. He gets a scolding about "listening" to dear old dad. This place is actually Riverside Inn Bar and Grill located 29 River Cove Rd.
Beth and Daryl's Cemetery Escape – Grantville, Georgia
After escaping the burning prison, bonding over a brief game of I Never, the two stumble into a graveyard. There, the find a funeral home to seek shelter in. The home used in filming is actually a few blocks a way, but cinematical magic places the locations together. You can find the cemetery near Morgan's 'Clear' filming location on Griffin Street.
Daryl Meets His New Group – Sharpsburg, Georgia
After Beth's trail runs cold, Daryl collapses in an intersection for a good cry. There, he meets a few "friends" who later threaten Rick, Michonne, and Carl. You'll find this location at Bill Hart Road and 394 Joe Cox Road with train tracks passing through it.
Terminus – Atlanta Georgia
After seeing signs and even hearing a brief radio broadcast, the group manages to arrive at Terminus. The BBQ make look delicious, but I wouldn't eat it… The building itself isn't really visitable, but if you are a diehard TWD fan, you can snap pics of it from the intersection of 791 Windsor St SW.