National Geographic Kids Weird But True! Television Show – Not TO Be Missed!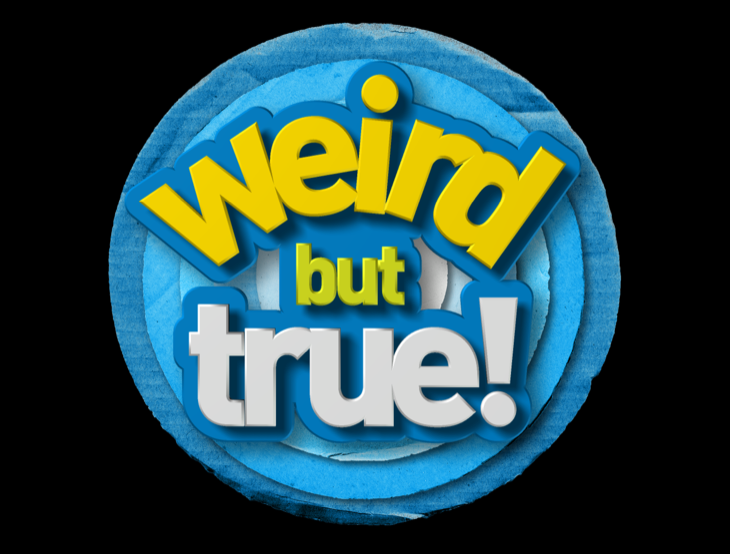 We live in the technology era, and it is becoming increasingly difficult to get out children excited about the world we live in when they can just look at pictures of it on their tablets, smartphones, and laptops. Whatever happened to getting up and going outside and taking a hike and checking out the Autumn leaves firsthand, rather than just sharing a few photos of pretty Fall leaves on social media?
When my nephew Jayden is at my house, we have one rule, we only use electronics for educational purposes – and that means TV too! But, believe it or not, with the hundreds of channels our cable offers plus all of the streaming devices, it's actually pretty difficult to find educational TV programs that actually are enjoyable for kids, and don't put them and myself to sleep. Luckily, National Geographic Kids recently partnered with FOX on an exciting new TV show, "Weird But True."
National Geographic Kids is a staple in our household. We have the books, the magazines, the board games, and the videos. National Geographic has been making learning fun for kids with hands-on activities and exciting and interesting lessons for literally decades now, and all of the kids in our family's favorite part of the magazines is "Weird But True." When I heard they were turning it in to a TV show I was thrilled, and so was my nephew!
This month National Geographic launched "Weird But True!" educational TV show Saturdays on FOX and weekly radio show on SiriusXM's Kids Place Live channel. The FOX TV show channels vary, and you will have to check your local listings, new episodes air on Saturday mornings.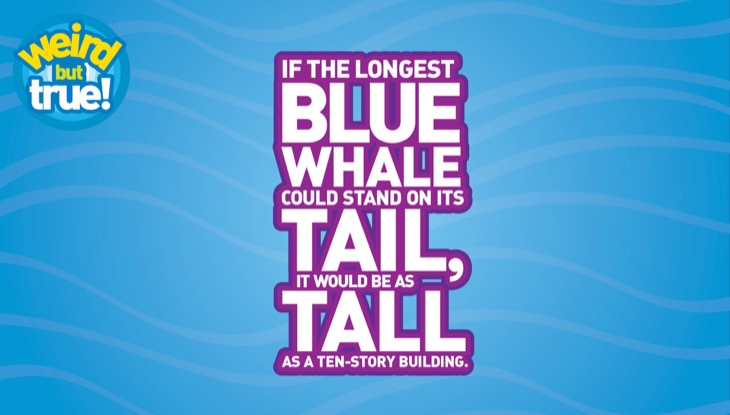 The "Weird But True" section of the National Geographic Kids Magazine debuted back in 2004, and has been a huge hit ever since, so it only seems fitting that they dedicated an entire television program to it. The series is super educational, but also FUN, and teaches kids an overwhelming amount of bizarre and unbelievable facts that are actually totally true. For example, this weekend my nephew Jayden learned that tornadoes can dig a hole in a ground up to three feet dip, plus he got an awesome lesson on pirates and how scuba divers search for treasure and artifacts under the sea.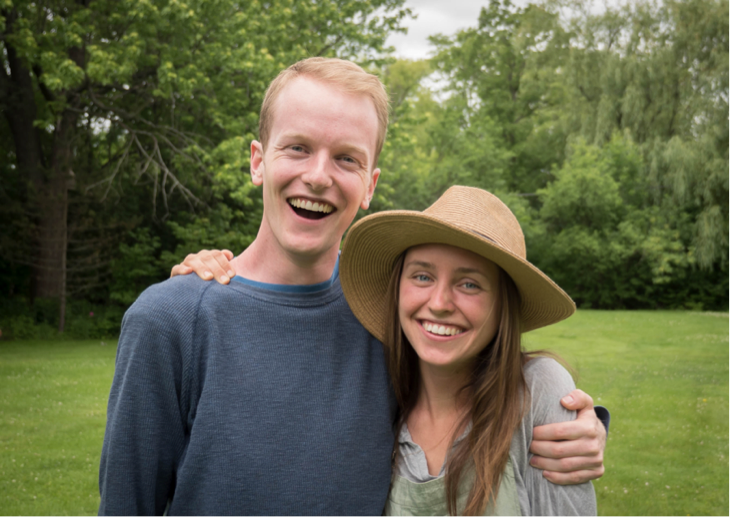 "Weird But True" is hosted by sibling duo Charlie and Kirby – and they certainly make learning fun. If your little one is as obsessed with the new FOX show as my nephew is, you might also want to check out the Nat Geo Kids books. National Geographic has released over 21 "Weird But True" books, and sold over 4 million copies! They have an all new one debuting in November 2016, and my nephew can't wait to add it to his collection. I'm actually secretly looking forward to its release too.
If you want more information and never before aired special segments of "Weird But True," you can head over to the official website right here. And, don't forget to follow @WeirdButTrue on Facebook and Twitter. Every Wednesday they release a whacky and fun new "Weird But True" fact!
For more information and fun Weird But True! online content, visit HERE!