4 Apps That Let You Travel Like A Celebrity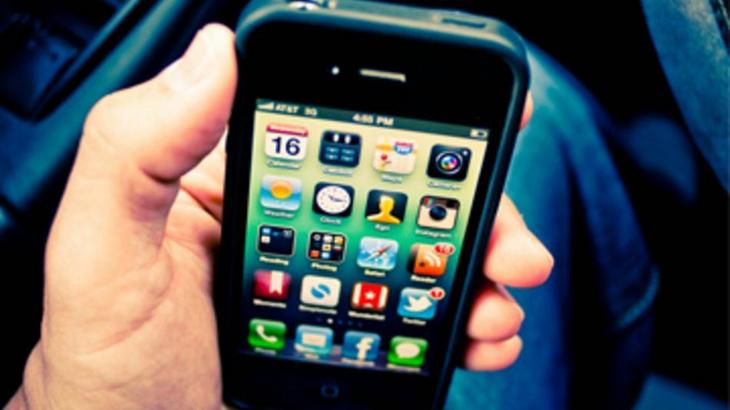 Want to treat yourself to a VIP vacation? These 4 apps will let you travel like a celebrity. Find swanky clubs, get a massage in your room, or workout with a trainer with a few swipes on your smartphone.
Related: 6 FREE Must-Try Travel Apps
Zeel
The app can send a talented massage therapist to your hotel room, office, or home – in as little as an hour. Zeel vets top-quality therapists and appointments start as early as 8 am and go as late as 10:30 pm. Treatments include everything from deep tissue massages to prenatal massages. Currently, Zeel operates in New York, San Francisco, Los Angeles, Miami, Chicago, Boston, Denver, Washington D.C. and San Diego.
Class Pass
The hotel gym is usually doable, but for those fitness savvy travelers ClassPass is an amazing option that will provide you with unlimited access to group fitness classes. The month-to-month membership lets you choose from yoga, cycling, Pilates, strength training, and more without contracts. The option launched in 2013 and covers 5 international cities and 29 locations in America. Use the app to select your Flex city in your account page to see what classes you can take part in on the road.
Vurb
It's where all the cool travel apps gather in one place to make navigating easier. You can make read reviews, make reservations, book tickets, get directions, or even hire a car from one single app. The app also lets you make plans and share them with your friends via text messages. It's like having a personal assistant in the form of an app.
Related: 8 Free Essential Travel Apps – Enrich Your Vacation
Luxe City Guides
It's a review app, but they aren't from any random traveler or a faked in any way. A VIP traveler's guide will let you create an itinerary on the go with help from Luxe with insider info distilled from vetted locals who know the swanky side of the city. The info is updated monthly and the maps are available offline. Find activities, bars, and dining fit for a traveler demanding luxury.
What's your go-to travel app? Share your must-have mobile travel secret in the comment section below.